Generative AI For Executives:
A briefing for you and your executive team to help you operationalise the Generative AI Opportunity
Every executive needs to be thinking about AI right now.
Watching clips on youtube to understand generative AI (even my TEDx talk below) is not helpful for executives to understand HOW to apply it in the areas that are most applicable for your business.
So, we have developed information for teams like yours to provide you with an overview of generative AI and how to apply it in the areas that are most applicable for your business and your products.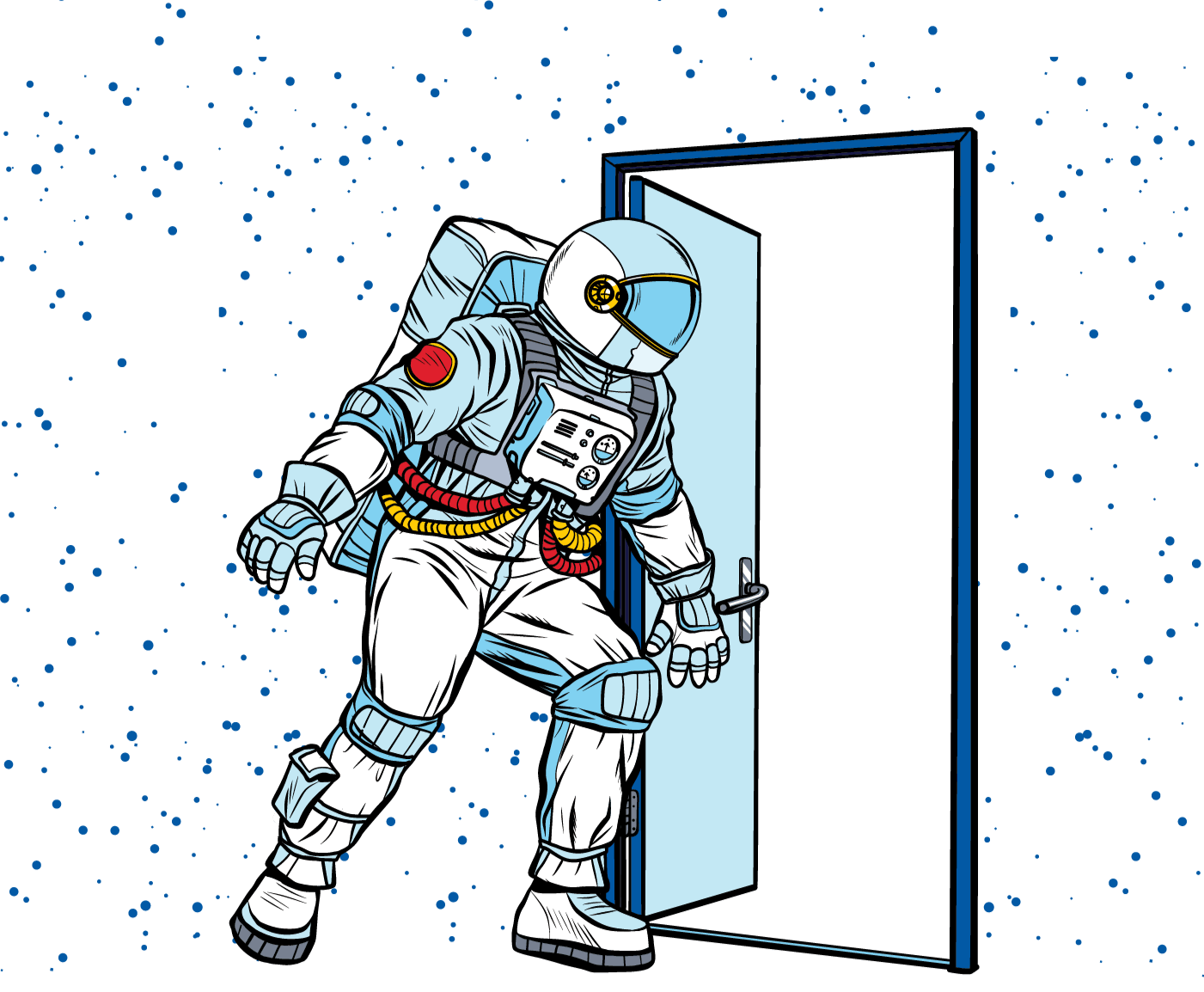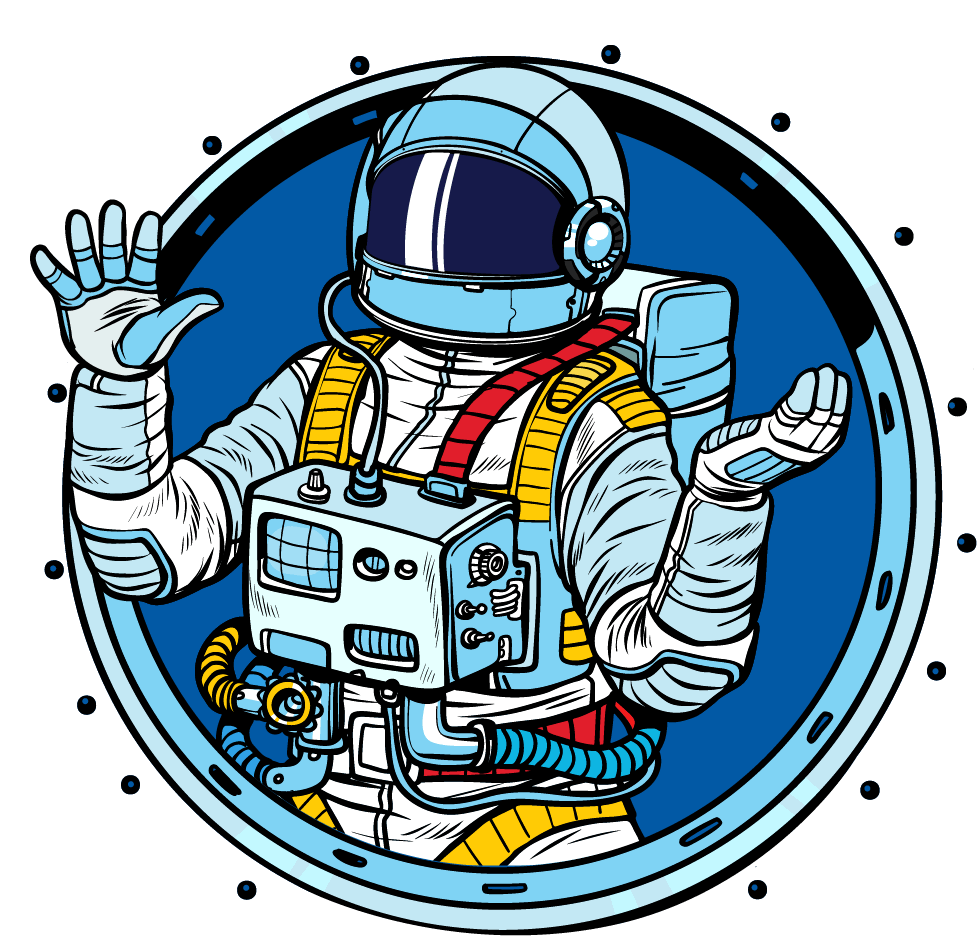 Who is this briefing for?



You are an executive leader or part of a management team leading a medium - large sized business.
Your role is responsible for defining the culture and the approach to change management for new initiatives.
You are aware that you need to make some changes in light of this technology advancement, but you are not exactly sure what the technology can do or where to begin
You are responsible to external stakeholders to answer the question 'What is your approach to generative AI for the business?'
What topics will be covered?
| | |
| --- | --- |
| | What is generative AI and how can it serve specific functional roles in your business |
| | How could your sales, marketing, finance, technology and other functional units adopt generative AI tools |
| | Steps you should be taking immediately to capture the benefits of AI, from setting up your software and data to considerations about your people and culture |
| | What are the right tools for my team to adopt? |
| | What safeguards do I need to put in place to protect my IP? |
You've come to the right place to start your journey.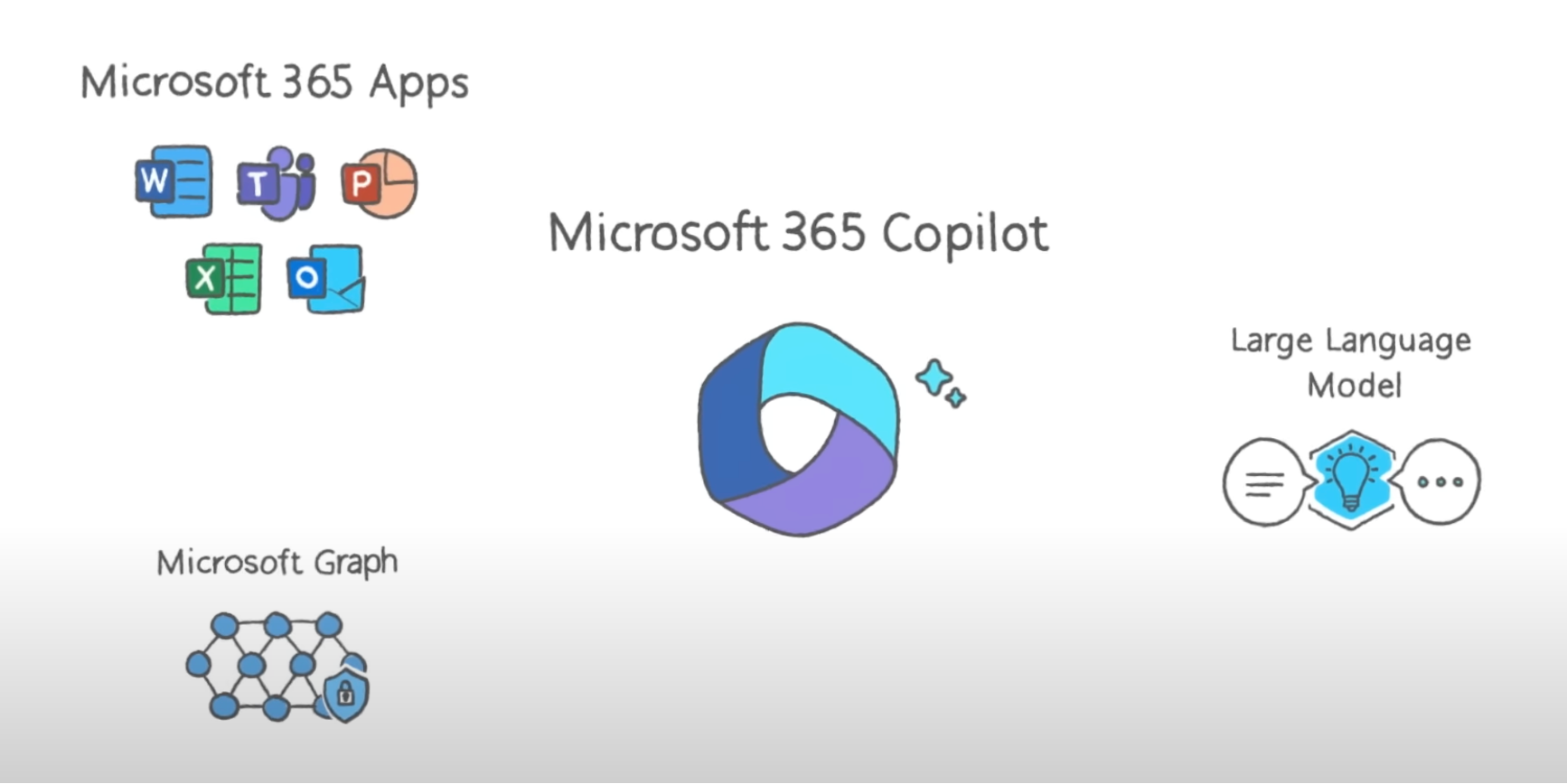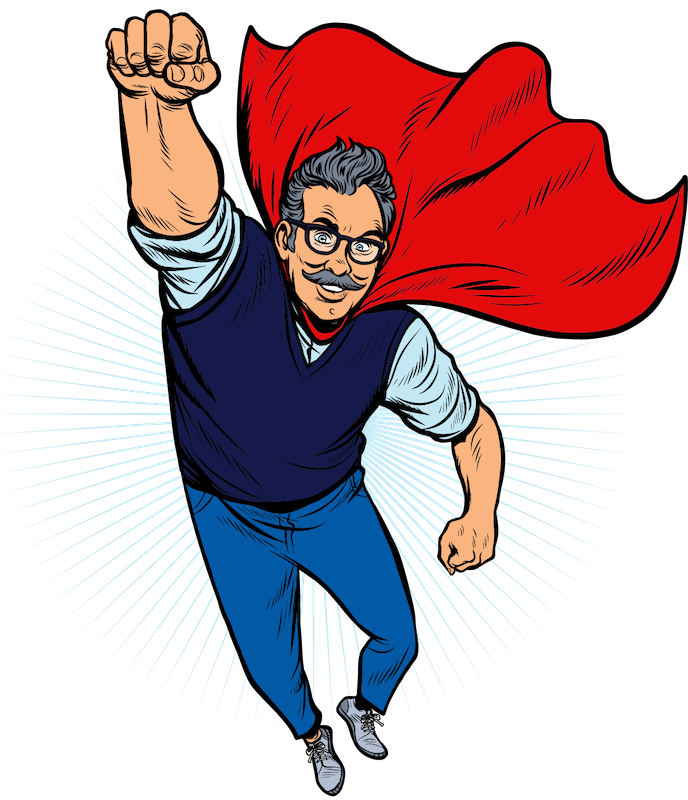 We present practical material that your team can pick up and understand?



Examples of the practical questions we have resolved for clients:
| | |
| --- | --- |
| | How can the marketing team use ChatGPT effectively without leaking IP? |
| | How can the finance team use Code Interpreter to analyse excel spreadsheets? |
| | How can copilot help my teams to increase their productivity? |
| | Could we create chatbots which sit over your own company data to help our staff and clients? |
| | How should we roll out new tools to enable a smooth transition and lay solid foundations for adoption of generative AI tools? |
Example of the impact of this briefing
Low key first personal use case of Chat GPT. Late adopter but will be a fast follower from here on.
We recently had a cost review meeting with 6 team members for 30 minutes. All up 3 hours of time for that meeting. We reviewed some key cost trends, analysed the largest impact contributors and spoke about watch outs and followed this with some action items. After the meeting, the cost table was put on Chat GPT and we got 85% match of the analysis that we have spent our collective time on. Based on getting this analysis now from Chat GPT for future meetings we will be done and dusted in 10 minutes. That is a saving of 2 hours of our collective time.
The effect was so powerful that one can only be inspired to be a fast follower of what's out there already in the new world of AI.
What other executives are saying about the workshop
Ben's Generative AI workshop is perfect for executive teams wanting to move beyond the hype and into strategic planning for how Generative AI can be used in their organisations.
By using practical and accessible examples applied to our business, Ben evolved our senior leadership team's perspective on this rapidly emerging technology and left us excited and empowered to try it out.
Ben's presentation on the evolution of GPT had me completely gobsmacked at the opportunity it presents and also the risks that we'll get left behind if we don't act fast. A must-see for anyone in the digital space.
Thank you for the presentation this morning. I thought it was excellent and there has already been lots of discussion about potential opportunities for Flintfox to use Generative AI and RPA in our business. I could see light bulbs exploding in people's faces on the call!
Ben's presentation was an eye-opening journey into the world of AI, instantly captivating not only everyone's attention but their imagination.
Ben was so practical in his content, by continuously providing live examples as to how it could be applied within our business. One of very best presentations I have ever received.
I recently attended Ben's AI presentation and found it very informative. His presentation style was warm and inviting, which made diving into the complexities of artificial intelligence much more approachable. What impressed me the most was Ben's talent for simplifying intricate AI concepts, making them easily understandable for a diverse audience.
Ben's ability to connect theoretical AI ideas with real-world business applications was particularly noteworthy. By using relevant examples and practical insights, he effectively conveyed the potential benefits of AI for various industries.
This aspect of his presentation left me with tangible takeaways and a clearer understanding of how AI can be integrated into business strategies.
Great session, I really got a lot out of it taking it back to implementation in the real world !!!
I have been fortunate to be part of one of Ben Ross's
sessions. So many lightbulb moments in the room. 💡
We were very lucky to have you. AI is such an interesting subject matter to learn about and you were able to guide us expertly on this topic.
I wanted to take a moment to thank Ben Ross for his incredible AI education session at Copia Investment Partners. The way Ben tackled the whole AI topic was just spot on. He didn't dive into the deep end of techy jargon; instead, he shared AI in bite-sized pieces that we could all understand and relate to.
But what made Ben's session really stand out was how he got us involved and provided real-life examples and interactive content. You could tell he put in the effort to tailor everything to fit Copia.
So if you're looking for someone who can break down AI complexities and investigate how you can integration AI with your business, I would recommend Ben.
Workshop facilitator experience
The workshop will be led by Ben Ross, founder of Propel Ventures.
Ben is a technology leader having developed over 20 applications for large and small companies, including three of his own which he built, scaled and sold prior to co-founding Propel Ventures.
Ben's first AI app, myadvisor.ai was developed in 2017 - it was an application which turned accounting data into words using natural language generation to generate management reports in seconds.
Surprisingly, myadvisor.ai took a team of developers almost two years to develop from scratch, yet with current AI tools, the same functionality is now available instantly for free using OpenAI's Code Interpreter tool!!
More information on Ben is available on his Linked In profile where you can see the other organisations that he is involved with.
Register your interest in the workshop