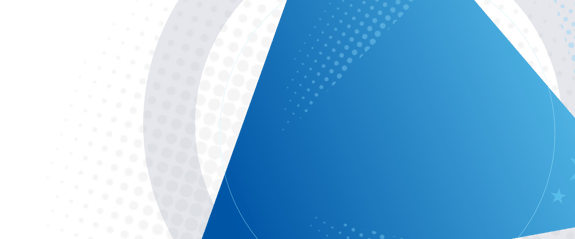 FLIGHT
A Propel product development team performs ongoing management and enhancement of your product. The product enhancement process is always driven by measurement of key metrics and user feedback to ensure stable growth and adoption, enabling sustained innovation and product success.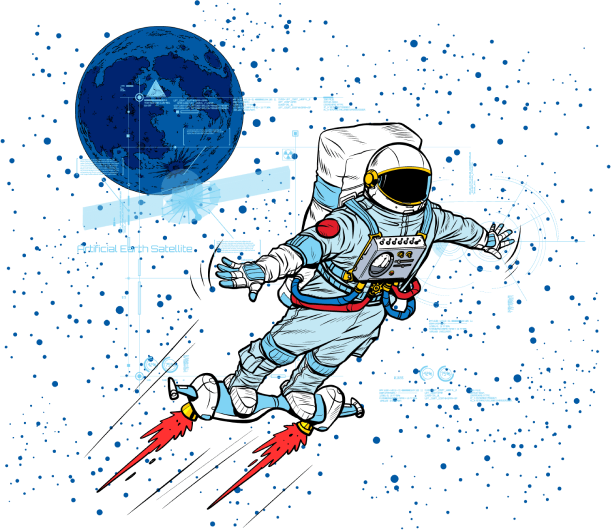 Propel can help you scale, support & maintain your product for success. We usually do this by either augmenting your existing teams with specific Propel team members, or we can provide a 'product team' ie. an intact team with a combination of product, engineering and design capability, to manage the ongoing enhancement and/or support & maintenance of your product. The Propel team members can be based in Australia, or offshore in Vietnam.
Product enhancements are usually directed by your preferred success metrics and user feedback and we work as 'just another' of your teams. ie. our leaders report into your usual reporting cadences so you are abreast of decisions and can monitor progress and productivity.
Our support & maintenance service is based around a set of agreed SLAs so we can take good care of your offering and your valuable customers.
OUR VIETNAMESE CAPABILITY
Propel have a highly capable team of Propel software engineers, based in our office in Ho Chi Minh City Vietnam, which can provide the great capability that you would expect from Propel, but at a lower price point.
Our Vietnam-based team members have been working as a deeply integrated part of Propel's software development teams for over two years. The Vietnamese team members can work as part of a hybrid team with Australian-based team members, or standalone as an intact offshore team. The team have a mature way of working.
We like Vietnam because it has a largely complimentary time-zone overlap with Australian-based teams which makes working together seamless.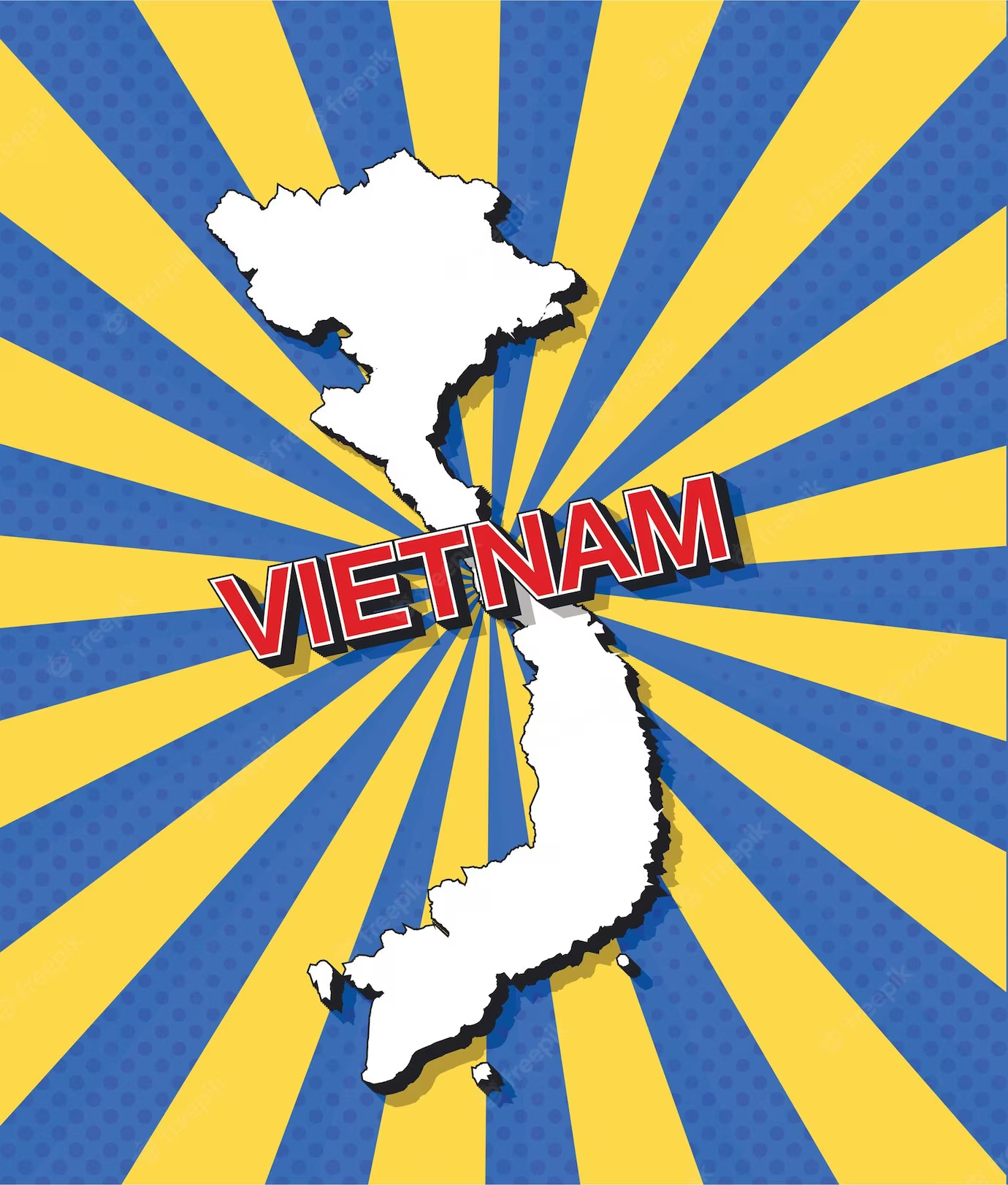 You can have confidence in Propel delivering secure and scalable software with our Microsoft Digital & App Innovation Certification, AWS Select Partnership Certification and ISO 27001 Certification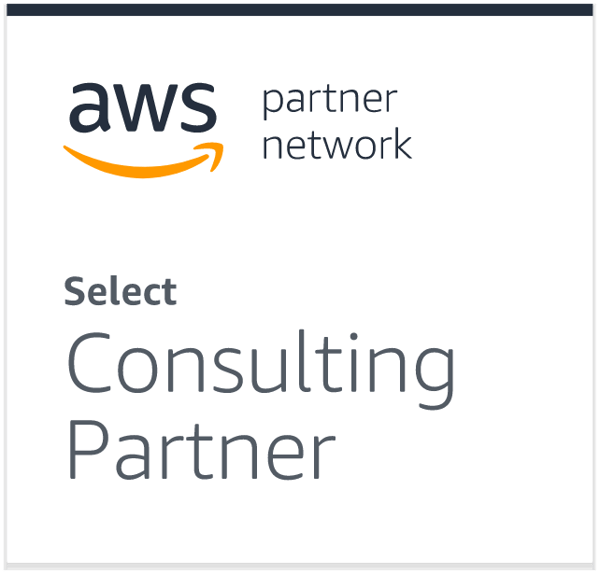 AGL engaged Propel to further accelerate our transformation from an energy company to a digital-first, multi-product retailer. Propel's forthright advice and deep but rapid engagement model were impactful and refreshing. Within just eight weeks, Propel built a strong understanding of our business and operating environment, identifying efficiency gains and operational improvements that enabled us to reduce costs while improving productivity.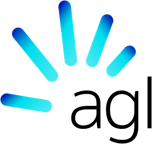 HUGH FAHY, CHIEF TECHNOLOGY OFFICER
CASE STUDY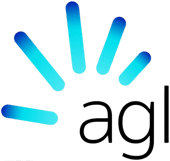 Helping AGL achieve 12% sales uplift on NBN plans webpage
AGL is an established Australian brand with over 180 years of experience offering energy, solar, and renewable energy services. Recently, AGL expanded its services to include NBN and mobile services, resulting in a complex technology landscape with a mix of systems. Despite the challenges of a large, established business, AGL is dedicated to improving its customer experience by making services easy and seamless.
CASE STUDY



Helping Education Horizons deliver a digital Kiosk solution at speed
With a pressing need to bring a new school kiosk solution to market, Education Horizons enlisted the help of Propel. Within just five months, our team delivered a transformative product that allows schools to better manage attendance patterns, non-standard check-ins, and visitor compliance.
CASE STUDY



Delivering a seamless UI refresh, with a lasting impact on design and QA practices
While embarking on a UX refresh, Linkly wanted to collaborate with a partner that could not only accelerate the project's velocity, but deliver an outstanding user experience and bring leadership in quality assurance practices. They found that partner in Propel.