How we work
Propel is laser-focused on making products that solve real user problems, positioning them to stand out in a crowded marketplace. We do this by partnering with our clients to apply The Propel Way™ of product strategy, development and management for building products that people love to use.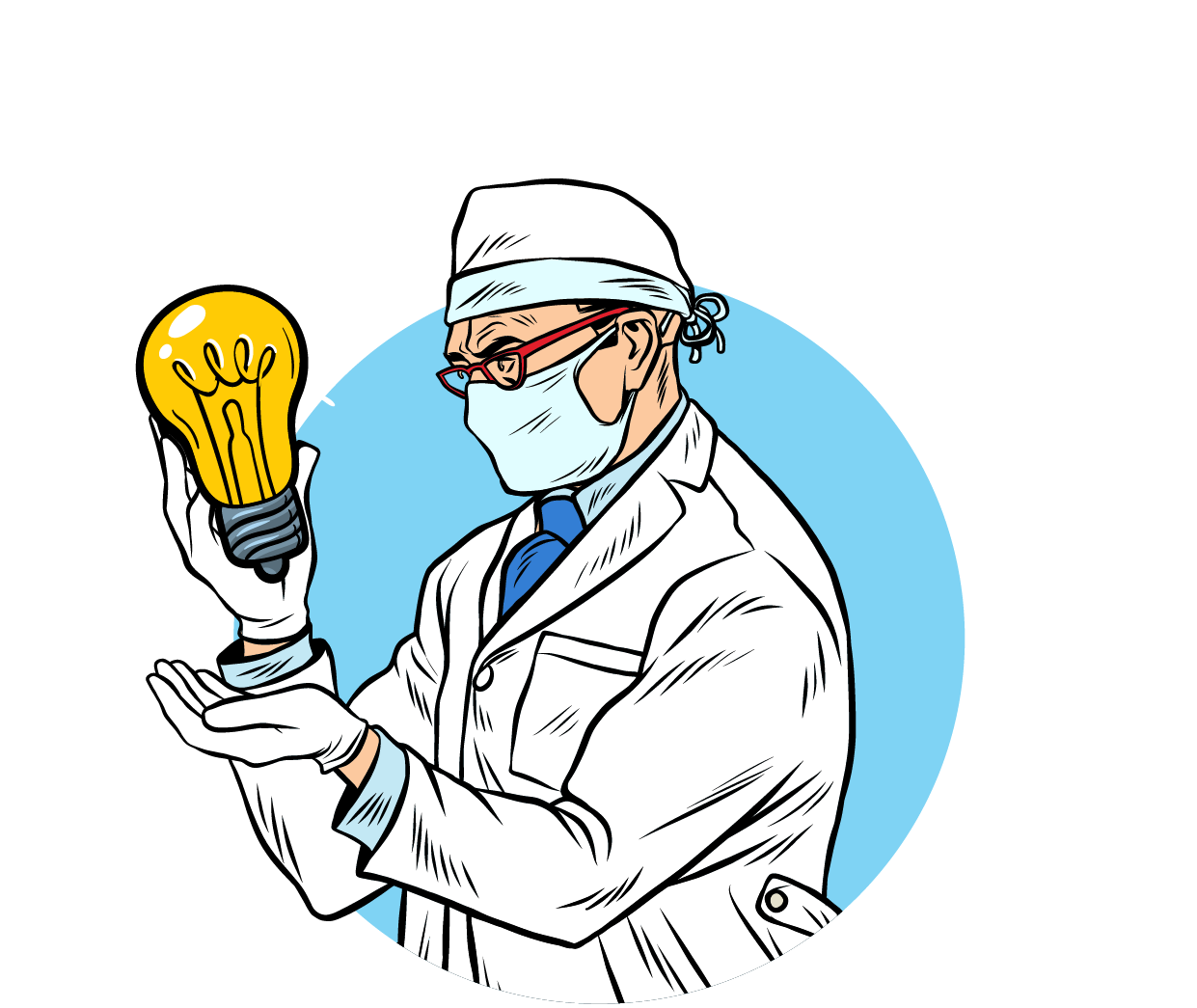 Product Ideation
Distil the problem and define the strategy.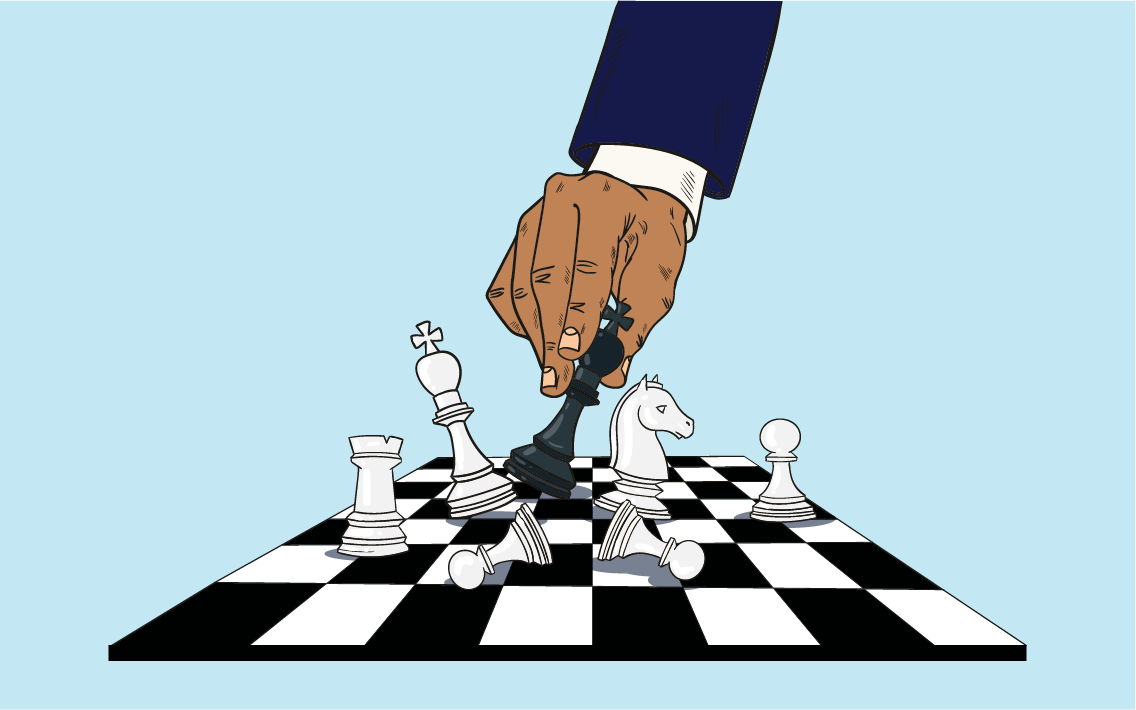 Product Strategy
Discover and validate the roadmap to success.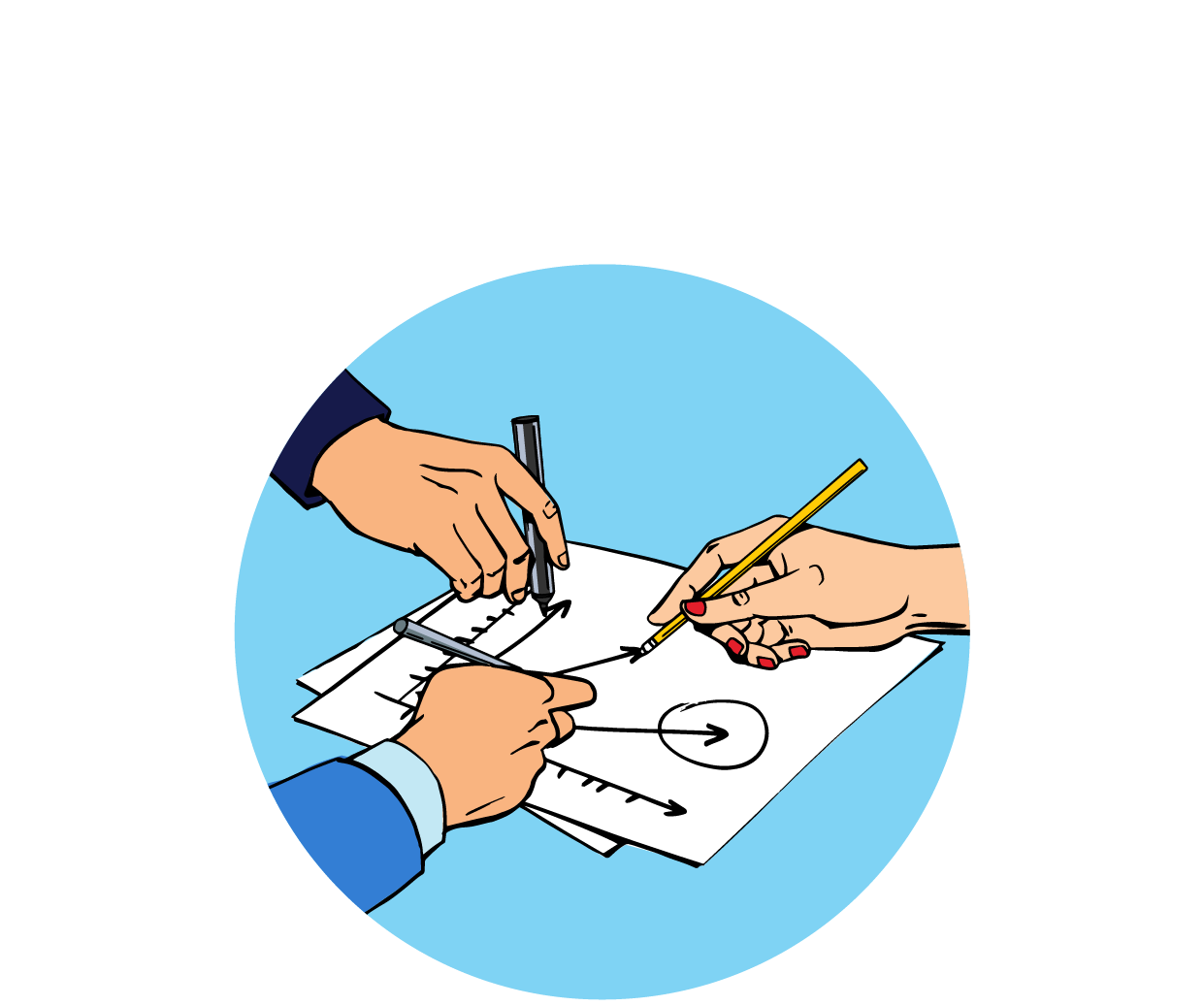 Product Delivery
Iteratively deliver to refine product market fit.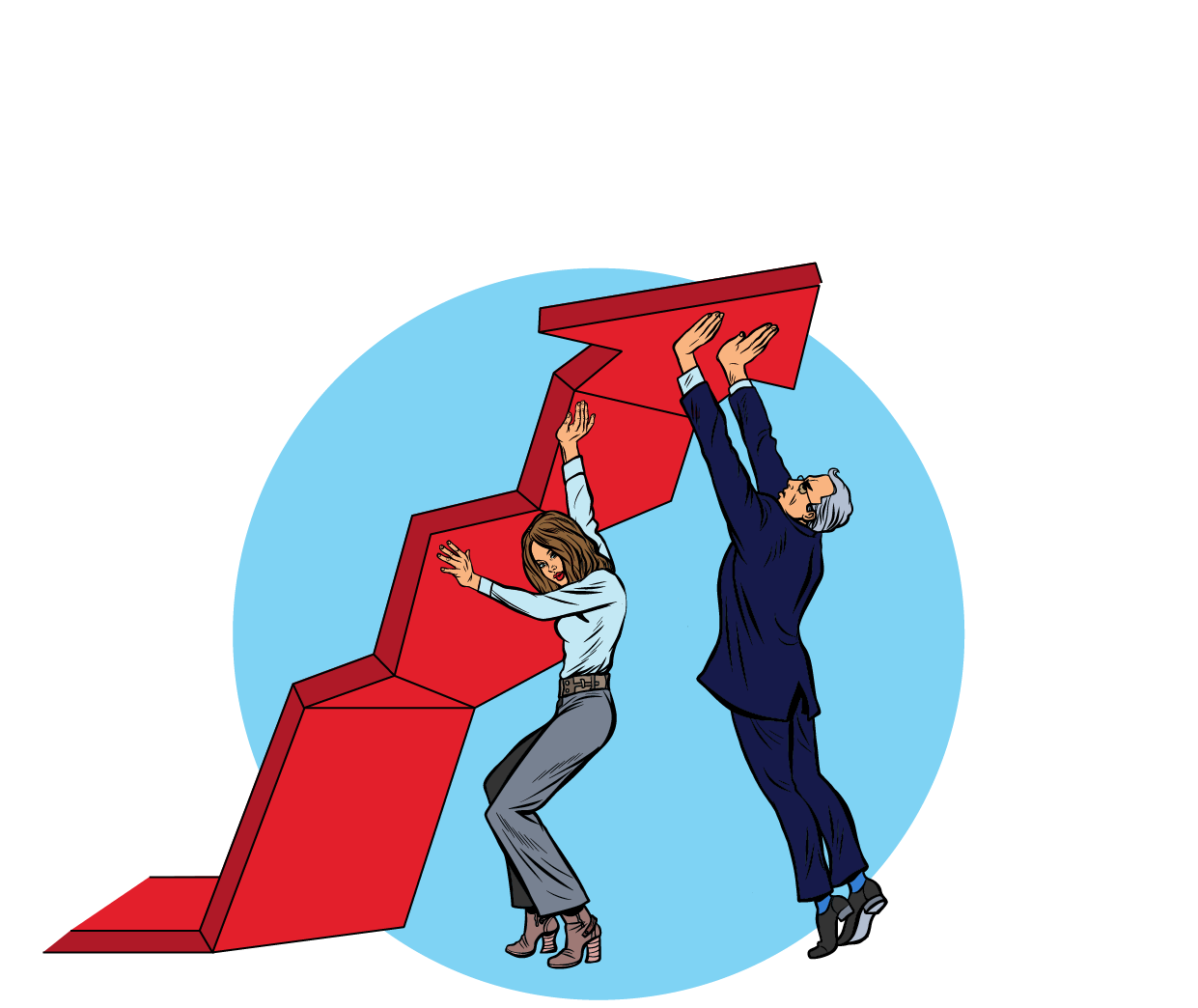 Operate & Scale
Scale as needed to meet
the market's needs.
How we are different
Our depth of experience in determining product market fit, validating development progress with user testing and feedback, and supporting ongoing growth make us the ideal strategic partner for developing a commercially successful product.
To date, we've had a 100% track record of success, delivering nine products in three years for a variety of blue chip companies. We've done so with a minimum CSAT score of 4/5.

The Propel story
Interested to learn more about
the Propel story and how it all began?
We captured our values, approach,
services, team makeup and history into
our comic book 'Ethos'.
App modernisation & development
Propel's software development practices have been fine-tuned through diverse partnerships and ongoing collaboration with some of Australia's most successful software brands. We were recently named an Amazon Web Services (AWS) Select Consulting Partner thanks to our solid delivery record.

Darren Smith, Chief Product & Technology Officer at MYOB

Rick Sharp, Chief Technology Officer at Education Horizons
Product market fit can make all the difference between a spectacular product success and a failure. Take a look at the various factors that shape a product's success.
To gain insights about the path to success, it's important to deeply understand why products fail and the factors that can contribute to an unsuccessful launch.
Earlier this year, Education Horizons engaged our help to deliver a new school kiosk solution that could give school staff greater visibility of student movements.
Steer your product to market success