Capture product market
opportunities faster
It is heartbreaking that so many products fail to find product market fit or
achieve an ROI. Building products is more than just a technical adventure, it takes a special skill to make products that users love.
​
Propel Ventures are laser focused on making products that solve real user and market problems. We do this by partnering with customers and applying the Propel Way™ of Product Strategy, Management and Development to build products that users love to use
​
We're called Propel because that's the word that best describes our impact on clients. We help them move forward, faster.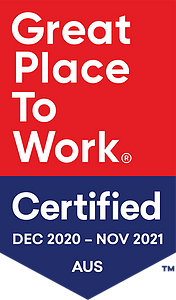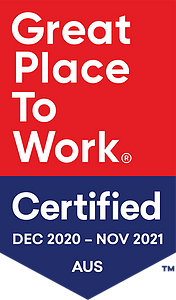 We partner for success
GTM requires a unique set of capabilities, therefore Propel strategically partners with organisations with strong customer channels.
We share the risk
We contractually share the risk with our partners and our team members have 'skin in the game'.
We lead the product
We lead the product strategy, management and design through to execution so that we can learn as we go and adapt to achieve product-market fit.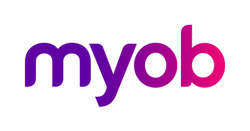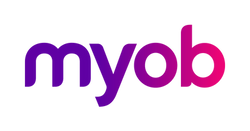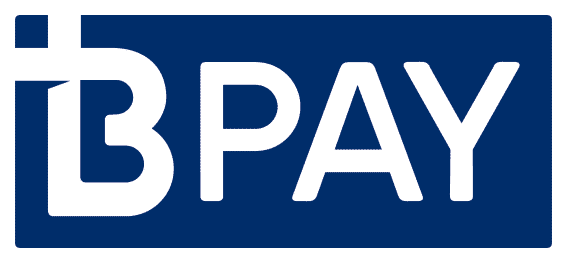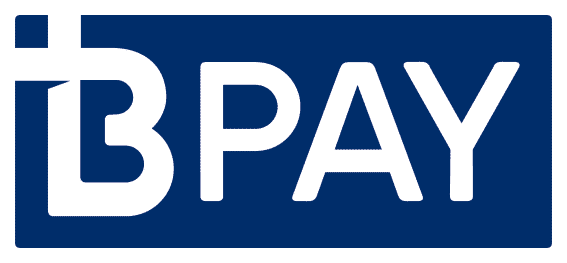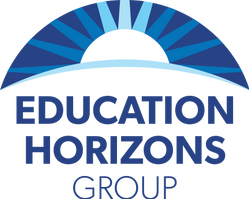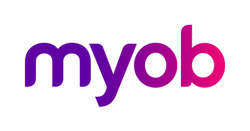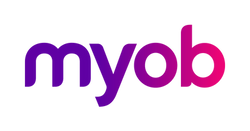 The Propel story
Want to learn more about the Propel story and how it all began? We captured our values, approach, services, team makeup and history into our comic book 'Ethos'.
View our comic book