Product Success Playbook:


How to make the
transition to become product-led, Part 1
To scale and grow your company, you need to be led by the one thing that really matters: product. Discover what being product led looks like and practical steps to begin your transition with the latest thinking and techniques from global product leaders.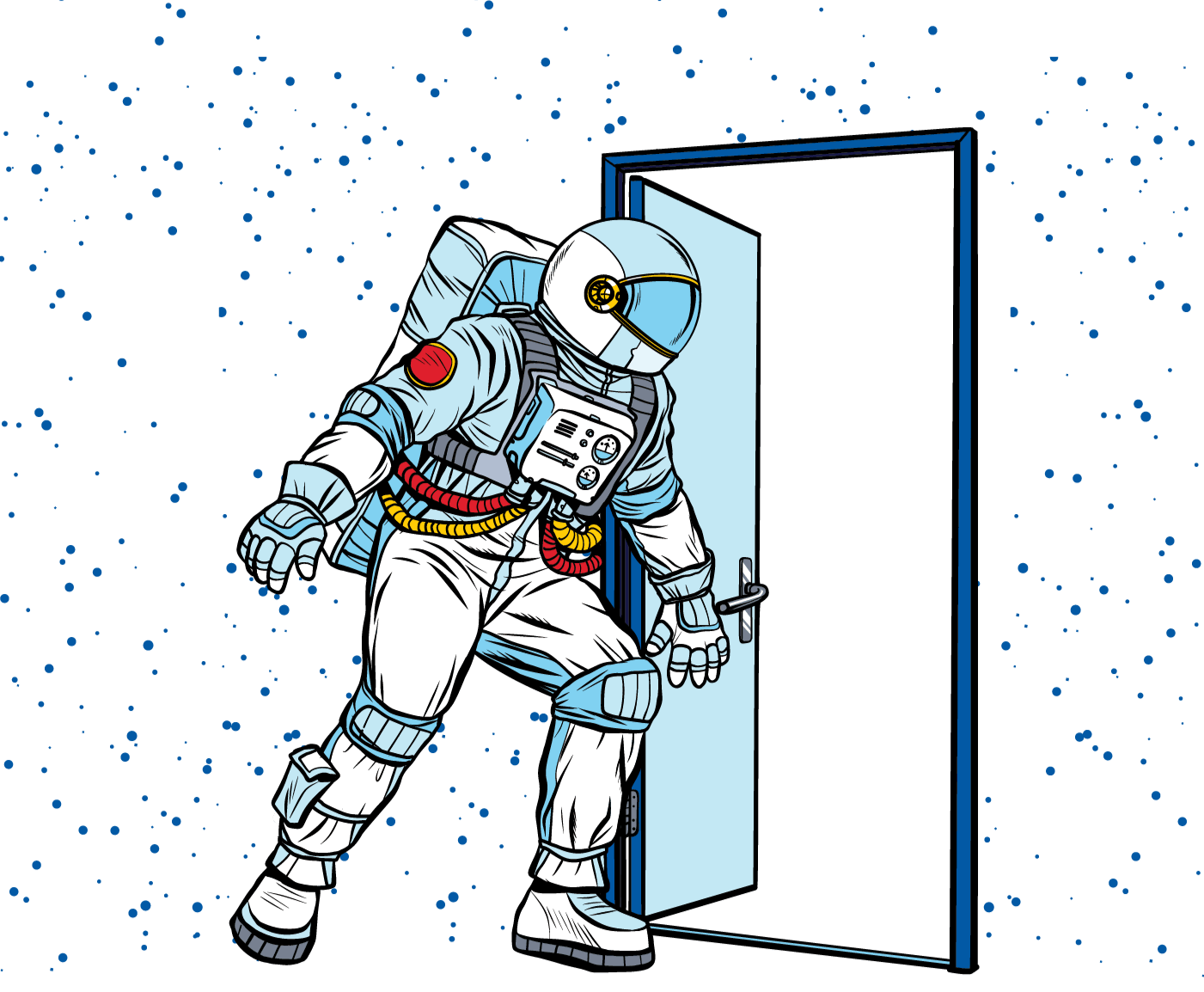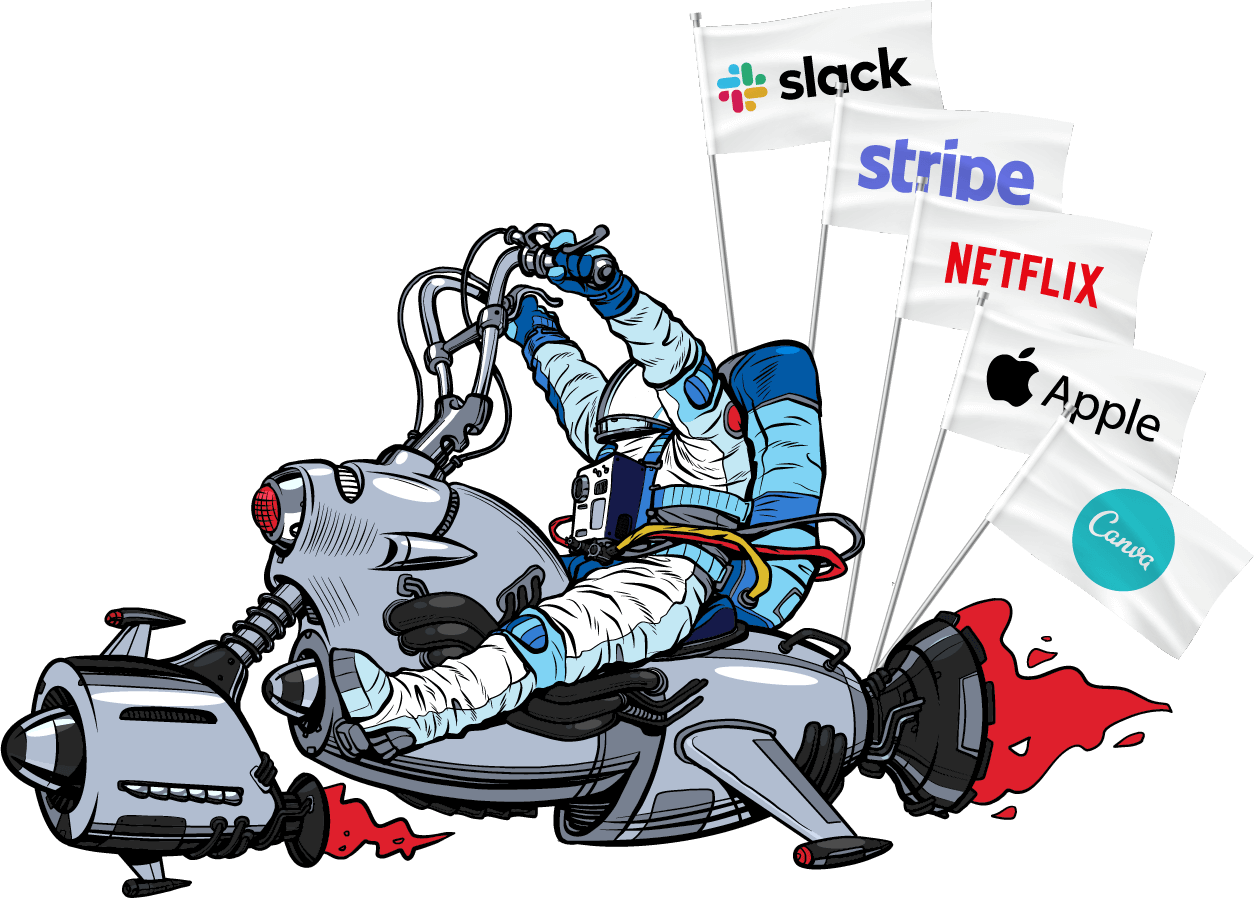 Are you ready for a product-led transformation?



What is it about the top tech companies such as Apple, Stripe, Netflix, Slack and Canva that helps them achieve rapid growth and sustained product success? They are driven by the value their products create. In other words, they are product-led.
Now look at your company. Are product decisions driven by sales? Do you constantly prioritise customer requests for features? Are you churning out features without focusing on the outcomes of those features? Or does the product take shape entirely based on the vision of the founder?
When the time comes to scale and grow, this just won't cut it. If you want true product led growth, it's time to make some changes.
Who this playbook is for
| | |
| --- | --- |
| | You are a technology leader who knows you need to make some big changes to become product-led – but you're not exactly sure what that looks like or where to begin |
| | You are a product leader in a larger company struggling to scale a product and add business value because the product team is too focused on cranking out features |
| | You are the founder of a small VC-funded business trying to capture a market opportunity fast |
You've come to the right place.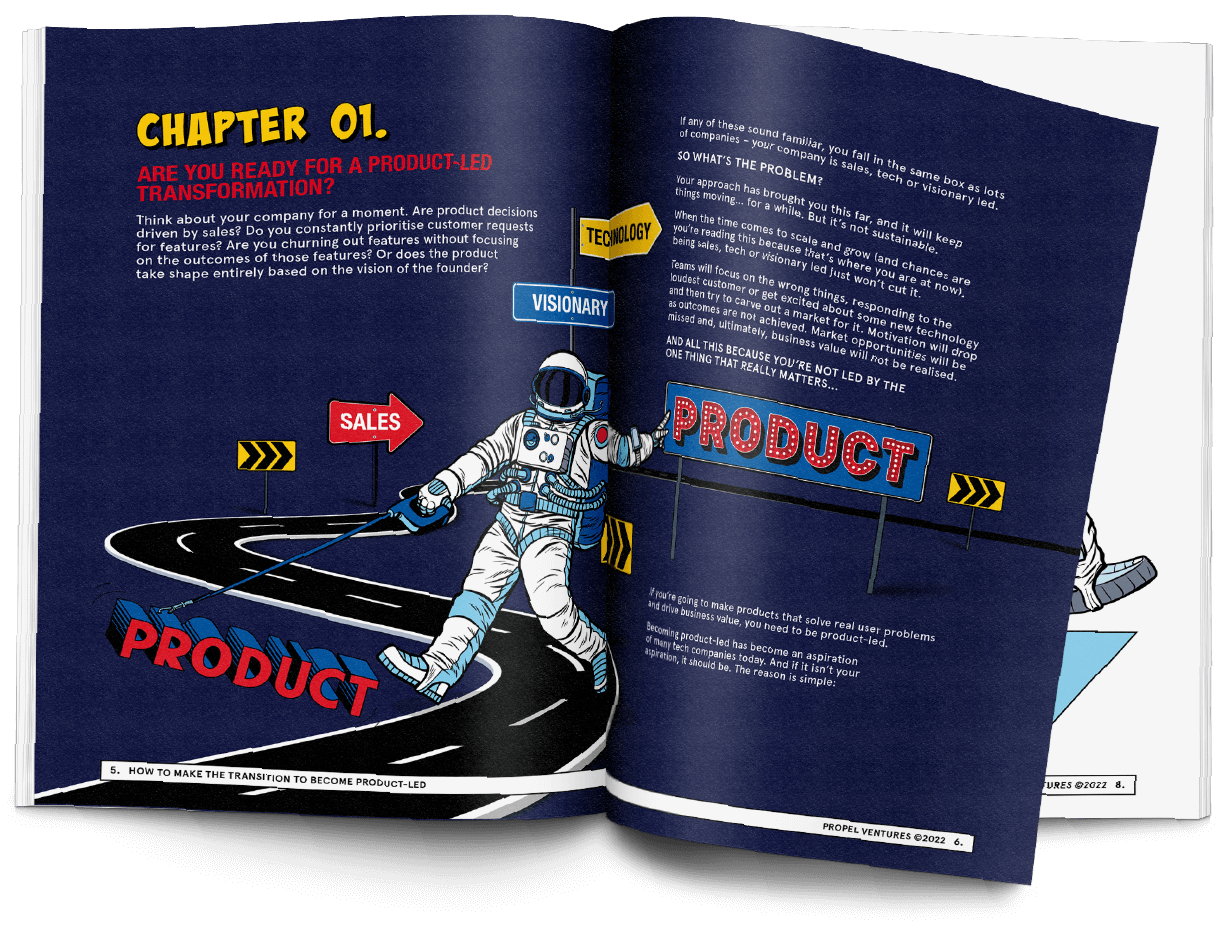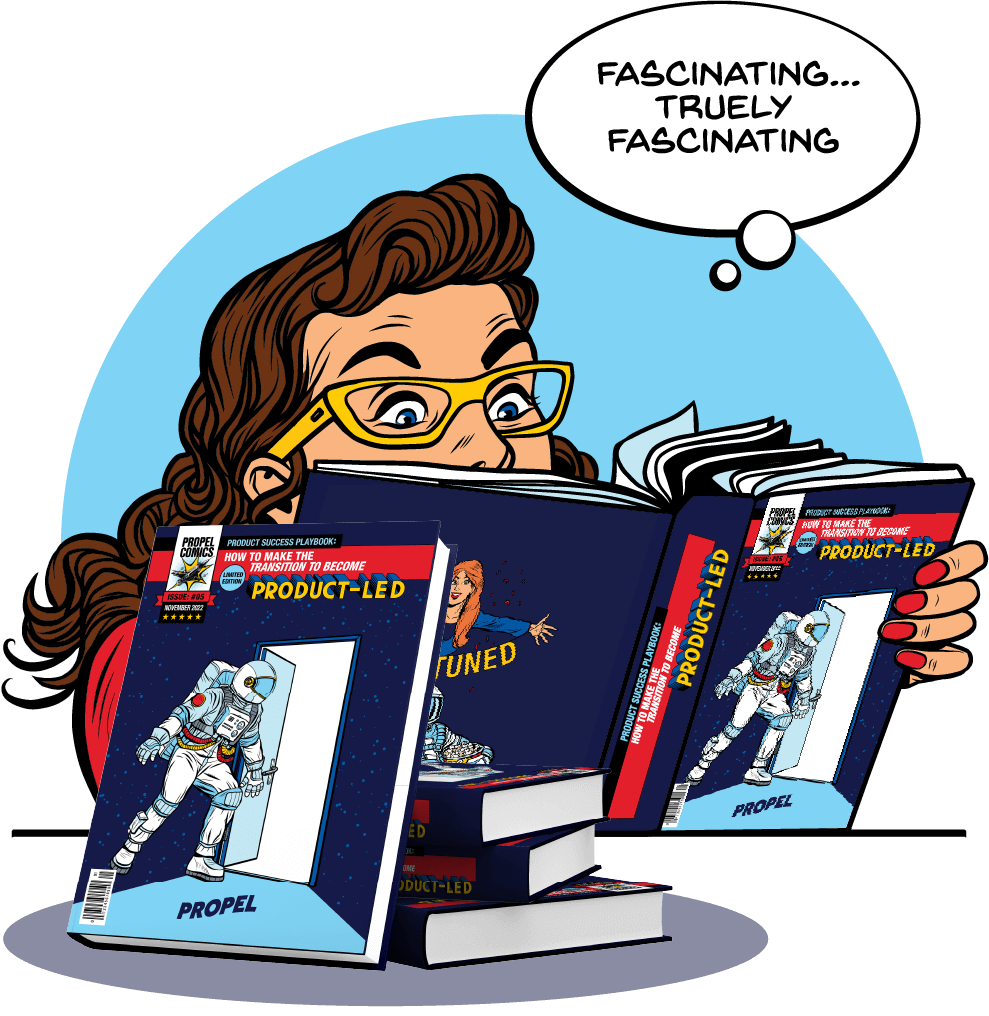 What's inside?



In Part 1, you'll learn:
| | |
| --- | --- |
| | Where you're at now and whether you're ready for a product-led transformation |
| | What it looks like to be product led |
| | Warning signs that your company is not product led |
| | Why you need to build empowered teams to build powerful products |
| | How to approach your transition to product led – laying the foundations for product-led growth |
Discover the latest thinking from global product leaders
At Propel, we know that building a successful product is more than just a technical and functional feat, it takes skillful and purposeful strategy and implementation to ensure users love it and your business profits from it.

That's why we're bringing you the tried-and-tested strategies and practical advice from our own product management experts, along with renowned global product leaders including:

Marty Cagan, founder of the Silicon Valley Product Group

Melissa Perri, author of Escaping the Build Trap

Radhika Dutt, author of Radical Product Thinking
Plus, get real-life insights from our work with clients who were once exactly where you are now.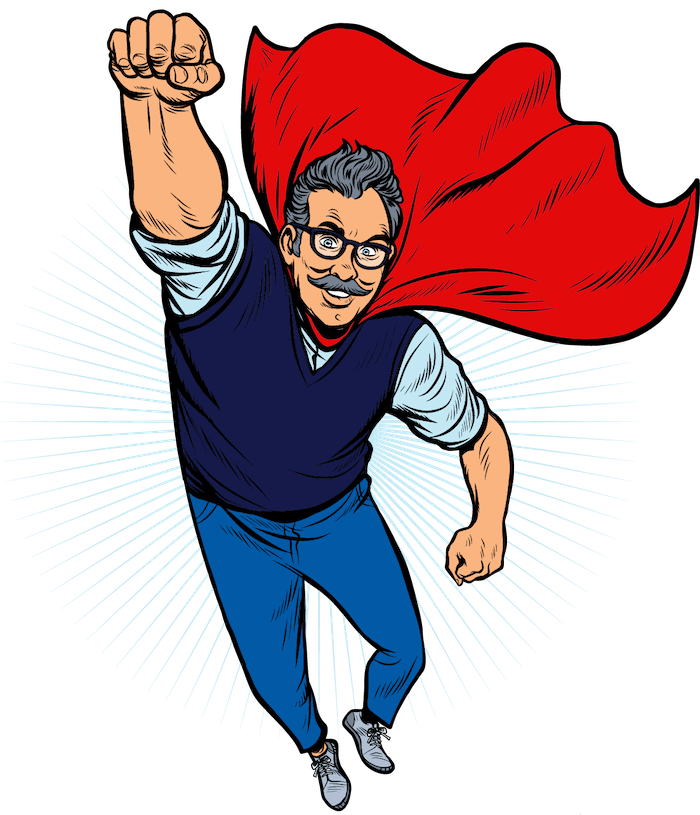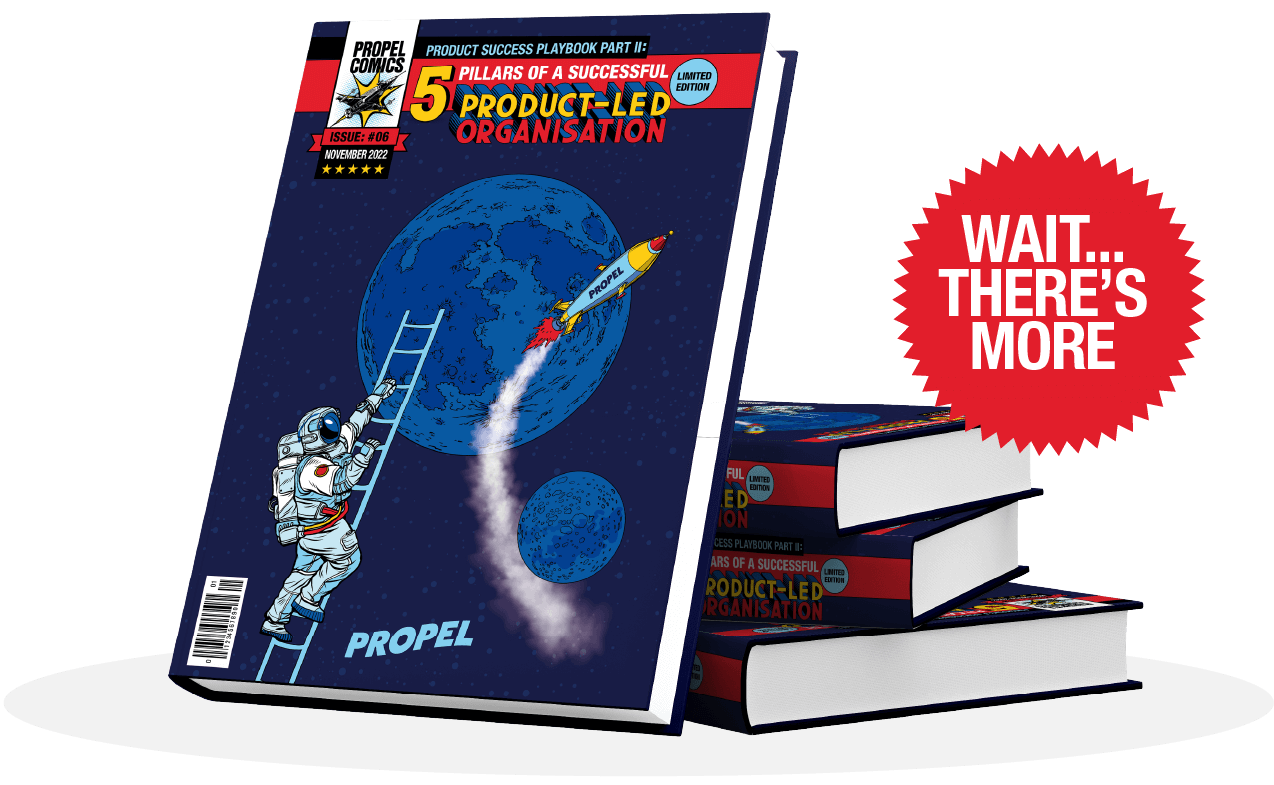 Stay tuned for Part 2, which will help you bring the big ideas of product-led growth to life in your company.