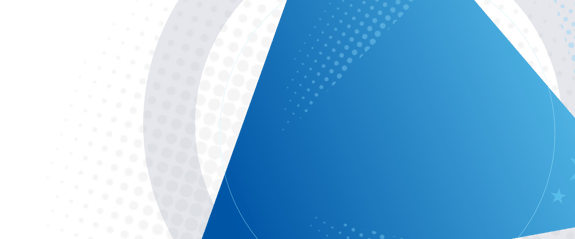 LIFT OFF
We believe in embedding cross-functional product teams within organisations to ensure exceptional software products from development to launch. By prioritising customer needs and feedback, our product-led approach allows us to accelerate speed to market while maintaining quality.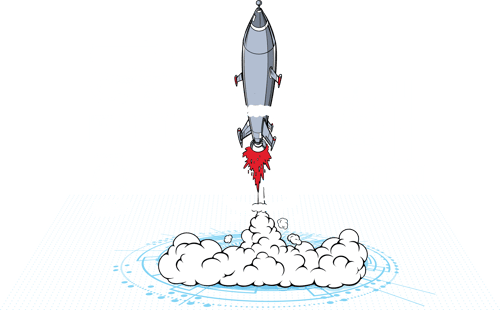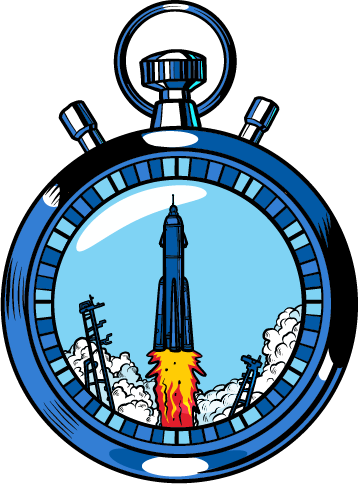 PRODUCT DEVELOPMENT
At Propel, we build successful software products with cross-functional teams of product, design, and engineering experts. Our iterative approach to development involves frequent releases of small features and improvements based on customer feedback and data, allowing us to continuously test and validate assumptions throughout the process. By working closely with your product teams, we upskill your team's product capabilities while delivering tangible results. This approach ensures that your team acquires the skills necessary to maintain and improve the product over time, ultimately leading to long-term product success.
PRODUCT DESIGN
At the heart of every successful product is a seamless user experience that leaves a lasting impression on customers. Our designers work hand-in-hand with our developers to craft every feature and interaction with the user's journey in mind. Through frequent validation with customers and continuous improvements, our modern design principles guarantee that intuitive and user-friendly experiences are developed from the start of the development process to the go-to-market stages. With our design handover, our clients have peace of mind knowing they have the knowledge and control necessary to keep their products evolving and enhancing.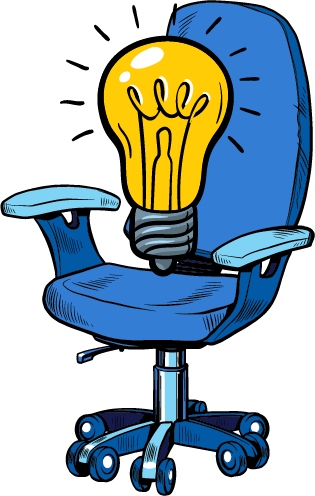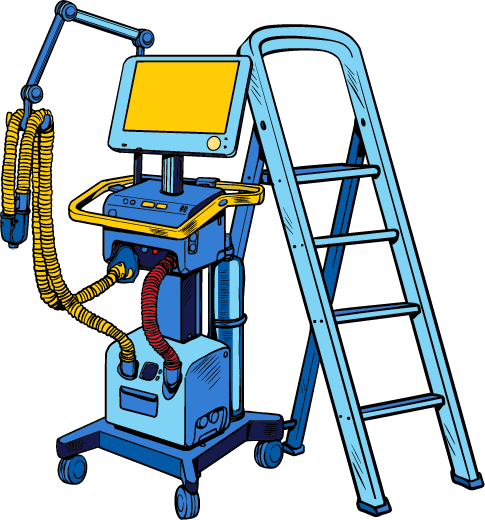 QUALITY ASSURANCE
Ensuring the highest standards of quality and reliability throughout the development process is paramount to us. Our dedicated team of QA professionals work collaboratively with our development teams to rigorously test every release, utilising a combination of manual and automated testing. We also develop and implement robust testing frameworks and procedures to ensure that our software meets the expectations of our clients. Quality assurance is a critical aspect of delivering exceptional software, and we recognise the importance of continuously improving our QA practices to provide the best possible outcomes for our clients.

SECURE DEVELOPMENT
At Propel, we prioritise security from the outset, rather than treating it as an afterthought. As an ISO 27001 certified company, we have implemented industry-standard practices to identify, mitigate, and manage security risks at every stage of the software development life cycle. Our team conducts regular security assessments and testing to ensure our products meet stringent security standards and regulatory compliance requirements. By prioritising the confidentiality, integrity, and availability of our clients' data, we provide software solutions that are secure by design.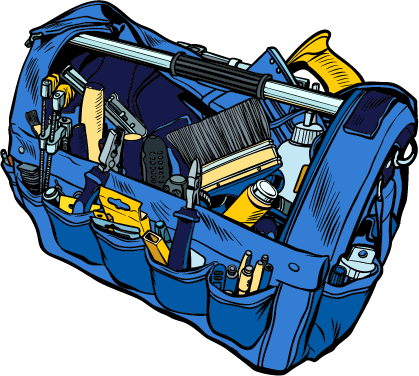 You can have confidence in Propel delivering secure and scalable software with our Microsoft Digital & App Innovation Certification, AWS Select Partnership Certification and ISO 27001 Certification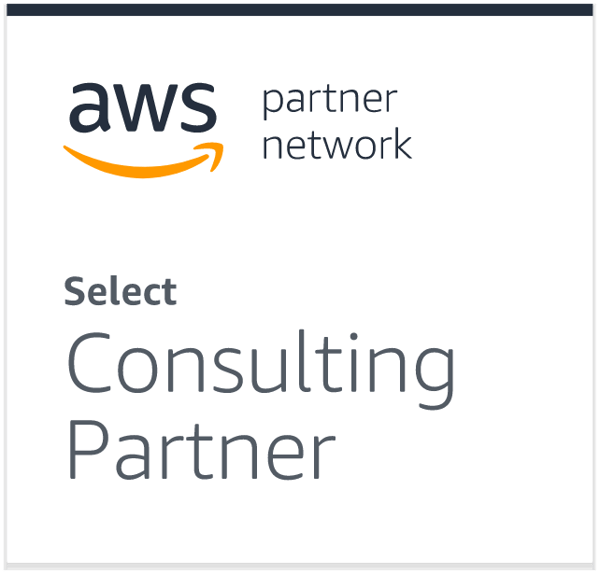 Propel have been a key partner in delivering a number of solutions to our customers, they bring together deep experience and knowledge in product management that ensures we are delivering the most important features first with a customer-centric mindset. Mixed with their ability to deliver in an agile way, leveraging cloud technologies, makes them a strong full-service delivery partner.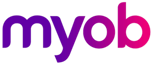 DARREN SMITH, CHIEF PRODUCT AND TECHNOLOGY OFFICER
CASE STUDY



Streamlining ReadyTech's payroll user experience with a new intuitive UI/UX design
ReadyTech, an Australian tech firm, engaged Propel to enhance their payroll user experience by consolidating their ESS functionality for Zambion and ePayroll and complementing HR3 kiosk. Propel delivered a new UI/UX for a single point of entry, phased out legacy infrastructure, and consolidated clients on cloud systems. With a focus on brand alignment and user experience, Propel provided a successful solution to meet business and user needs.
CASE STUDY



Helping Education Horizons deliver a digital Kiosk solution at speed
With a pressing need to bring a new school kiosk solution to market, Education Horizons enlisted the help of Propel. Within just five months, our team delivered a transformative product that allows schools to better manage attendance patterns, non-standard check-ins, and visitor compliance.
CASE STUDY



Delivering a seamless UI refresh, with a lasting impact on design and QA practices
While embarking on a UX refresh, Linkly wanted to collaborate with a partner that could not only accelerate the project's velocity, but deliver an outstanding user experience and bring leadership in quality assurance practices. They found that partner in Propel.