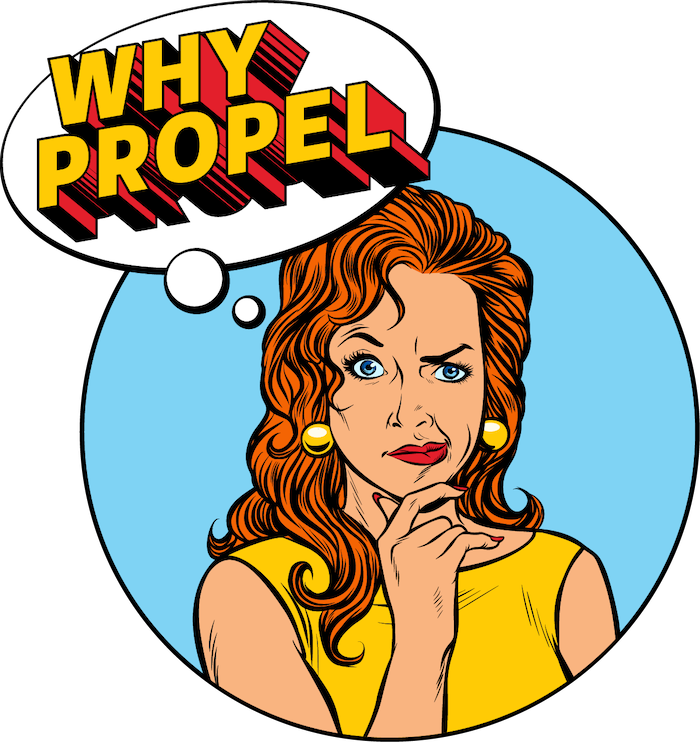 In our space you might encounter many types of product development partners who all seem to do the same thing. Propel prides itself on taking a strategic approach to product delivery designed for long term success at scale.
Propel Ventures is a strategic partner built to help innovators and entrepreneurs achieve the right product market fit to win over users and dominate the market, faster.
We exist solely to help you achieve outstanding product success. Everything we do is committed to the future success of your product — from strategy and getting to market to scaling your innovation for future growth.
We're here for your product success
Creating a product that outperforms the competition demands more than software engineers — you need an experienced team of product strategists, designers and delivery leaders who will live and breathe your product, users and market, and challenge your thinking every step of the way.

From successful product launch and beyond
Powered by our unique Propel Way™, our team will take your idea from the very beginnings of discovery through to delivery and launch, navigating hurdles and weighing up new opportunities for better product market fit - before finally helping scale your innovation for future growth.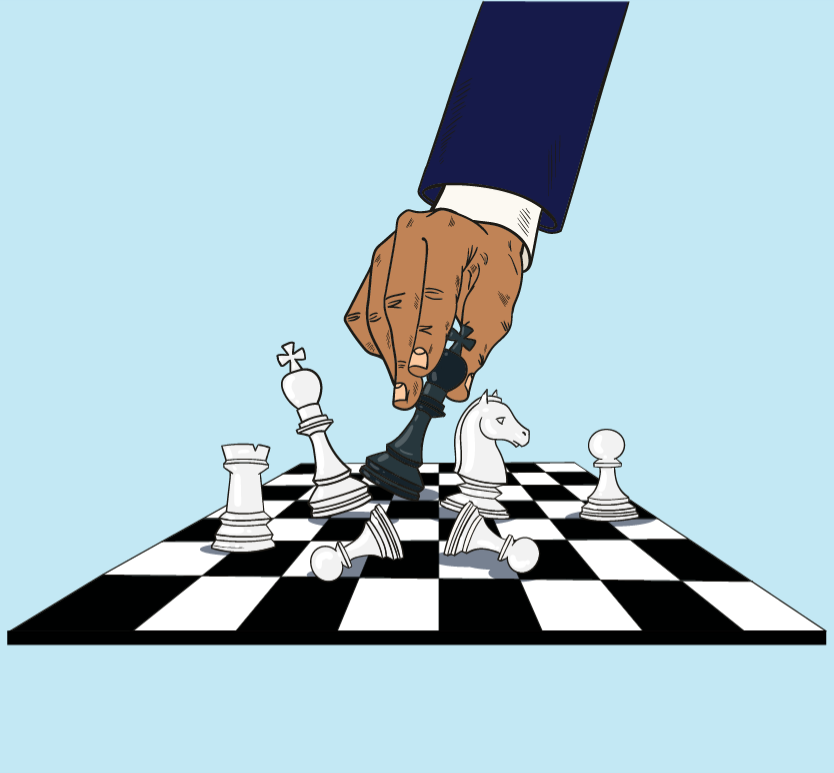 | | | |
| --- | --- | --- |
| | Product Strategy | |
| | Solve real customer problems, win hearts and move markets with a product strategy guaranteed to make a real impact. | |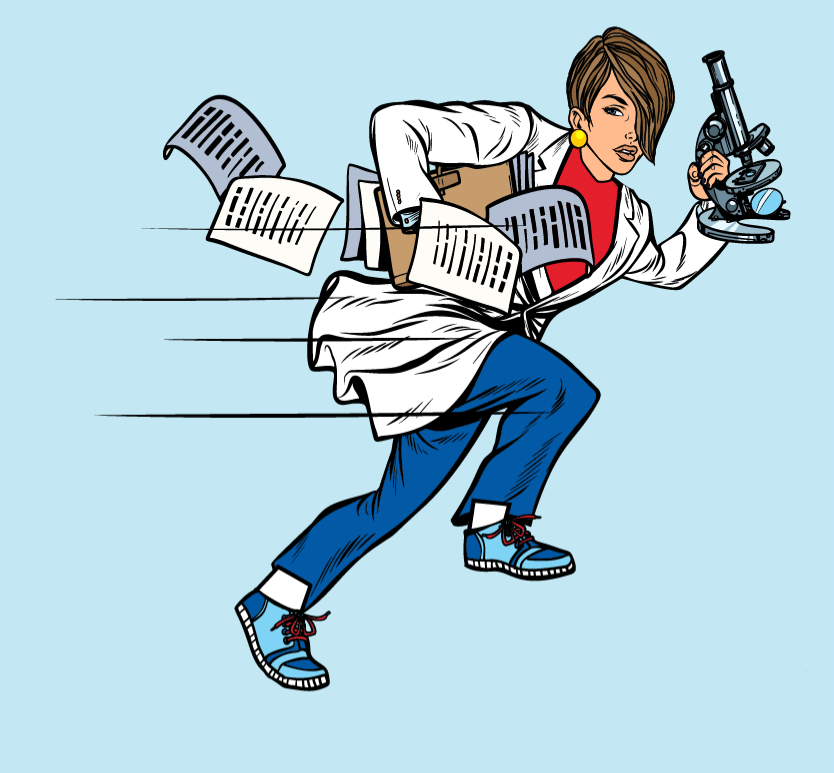 | | | |
| --- | --- | --- |
| | Product Delivery | |
| | Navigate hurdles and run fast at the target with a specially assembled team of product and delivery leaders embedded in your business. | |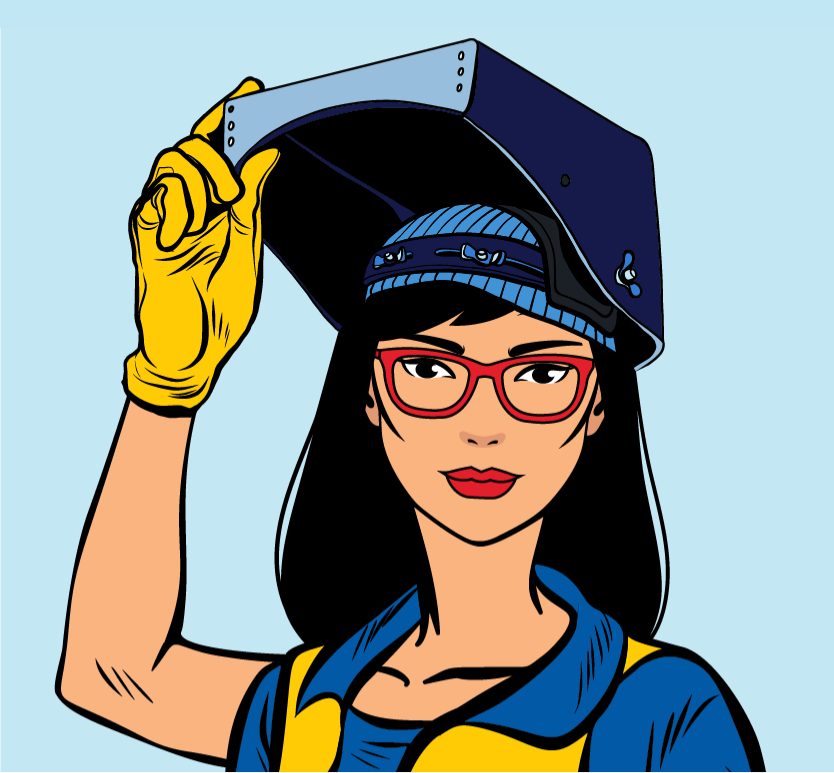 | | | |
| --- | --- | --- |
| | Modernisation | |
| | Speed up modernisation by capitalising on the potential of emerging tech to deliver exceptional customer experiences. | |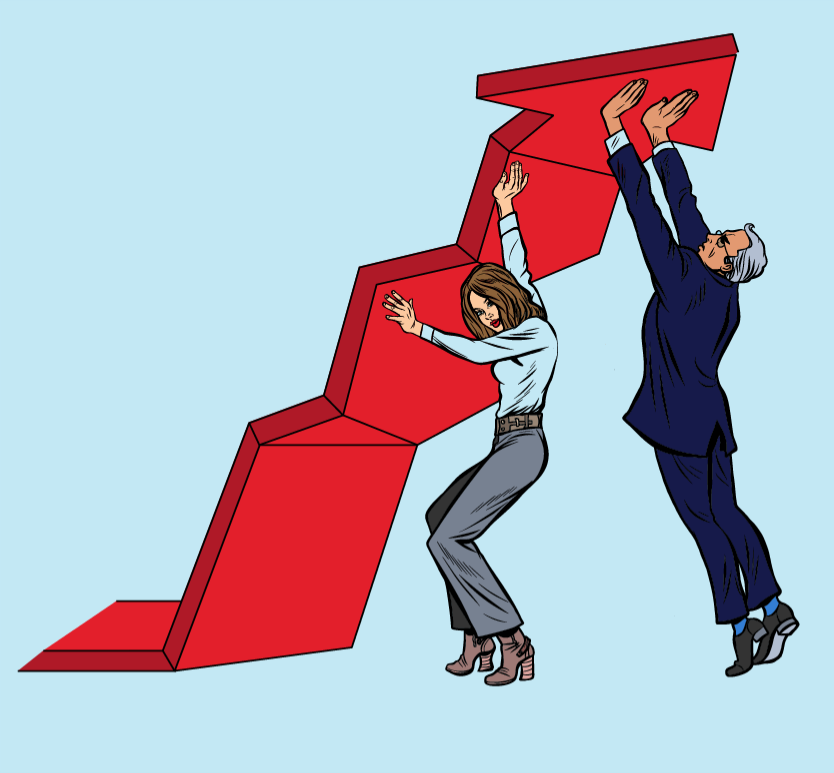 | | | |
| --- | --- | --- |
| | Product Scaling | |
| | Drive momentum for continued growth with a plan for product success that sets you up as a long-term challenger in your market. | |
Partner with proven experts
Our depth of experience in determining product market fit, validating development progress with user testing and feedback, and supporting ongoing growth make us the ideal strategic partner for developing a commercially successful product.
Trusted by the world's
leading innovators
Propel is laser-focused on making commercially-viable products that solve real user problems, positioning them to stand out in a crowded marketplace. Our approach is proven to achieve the best product-market fit, every time.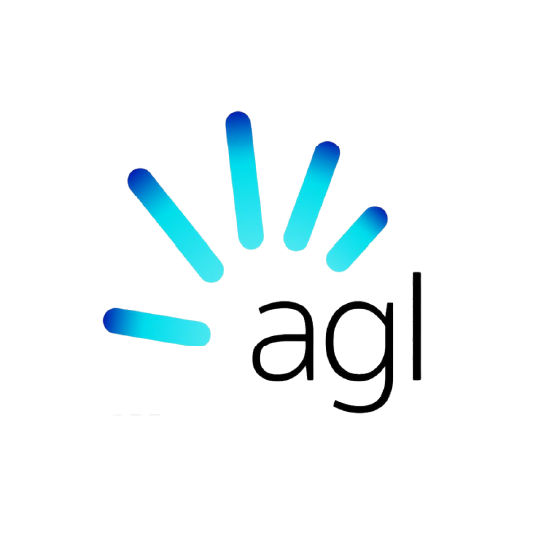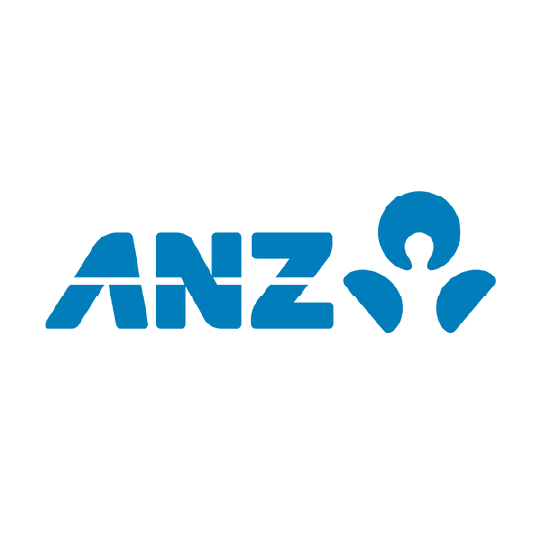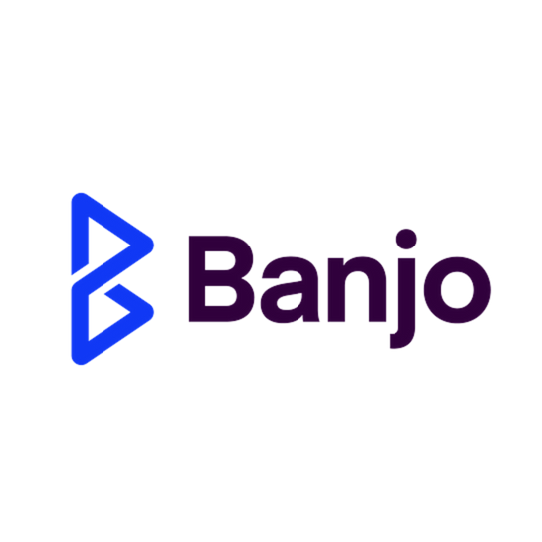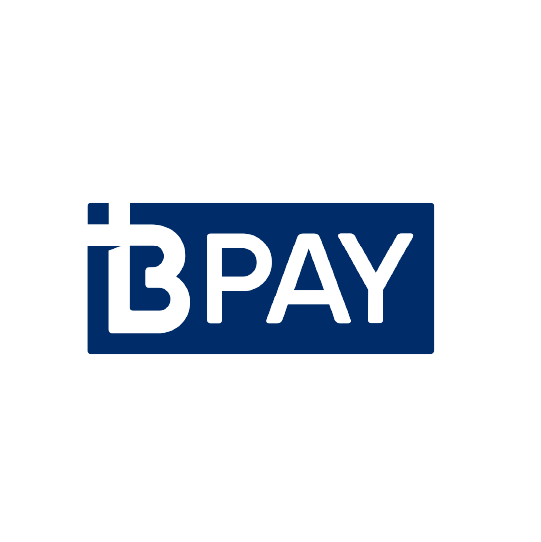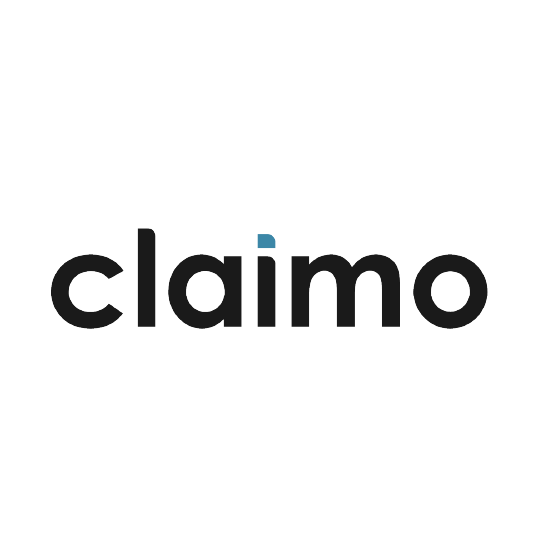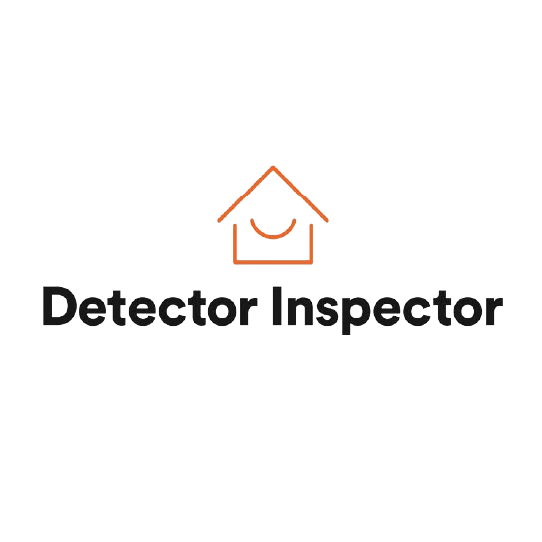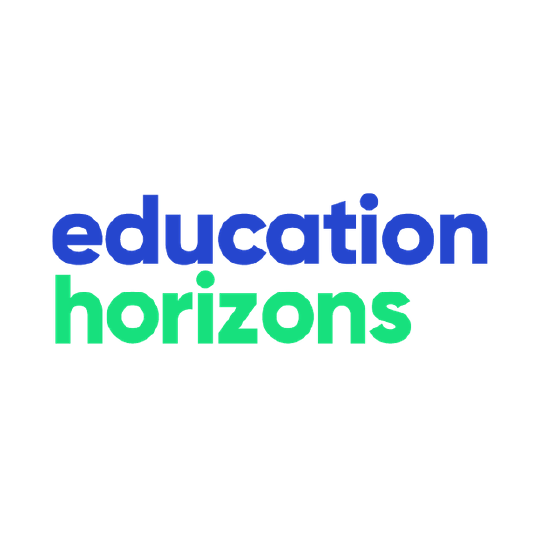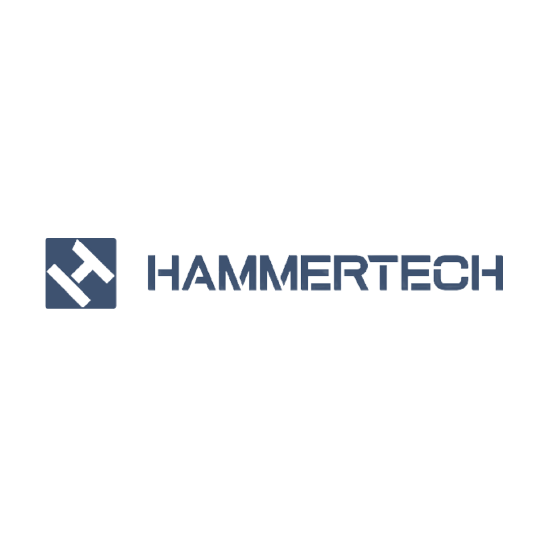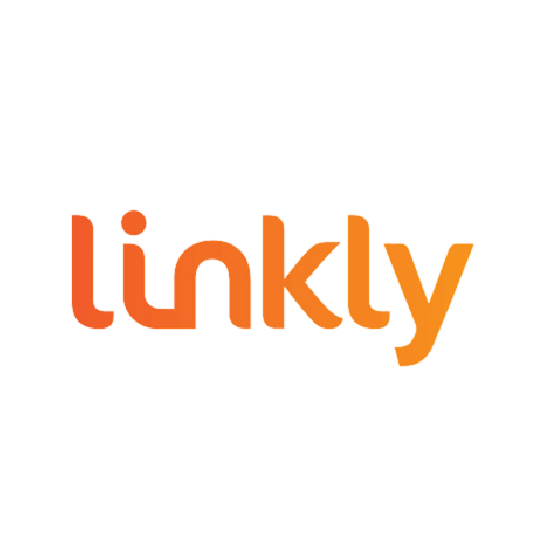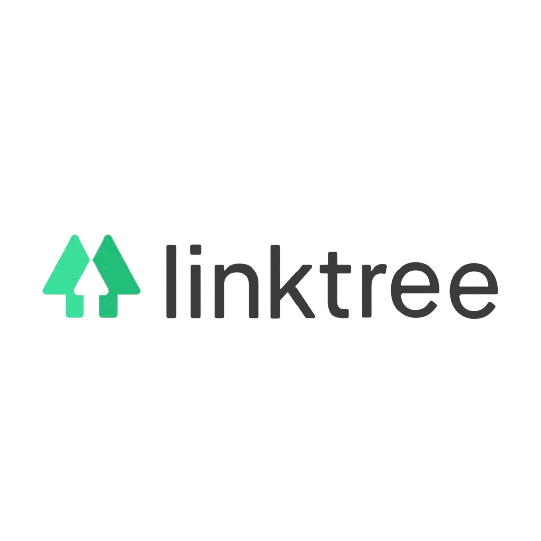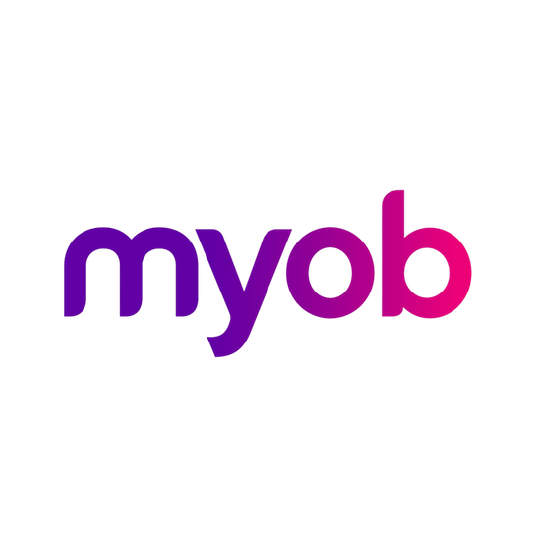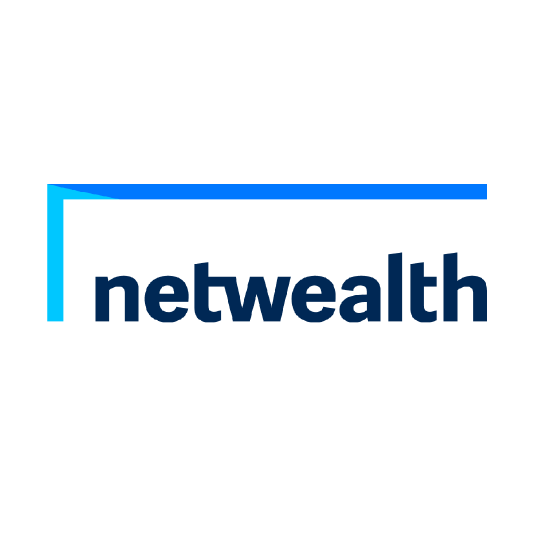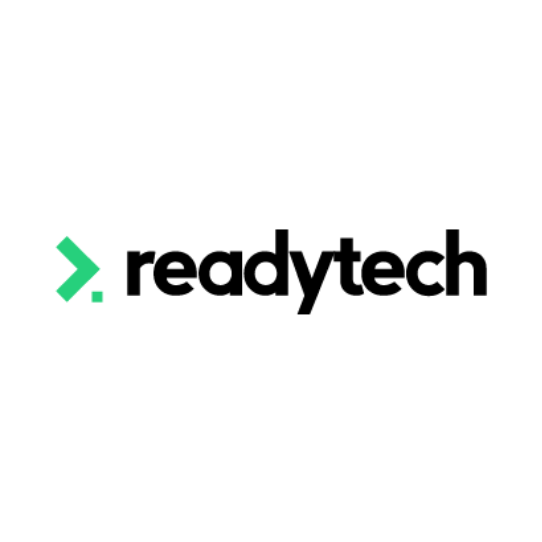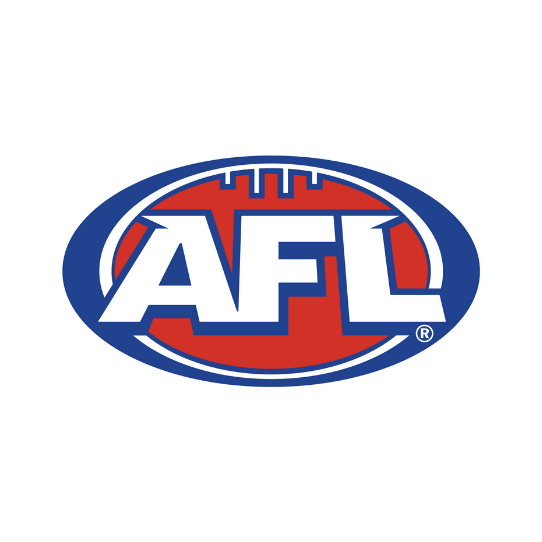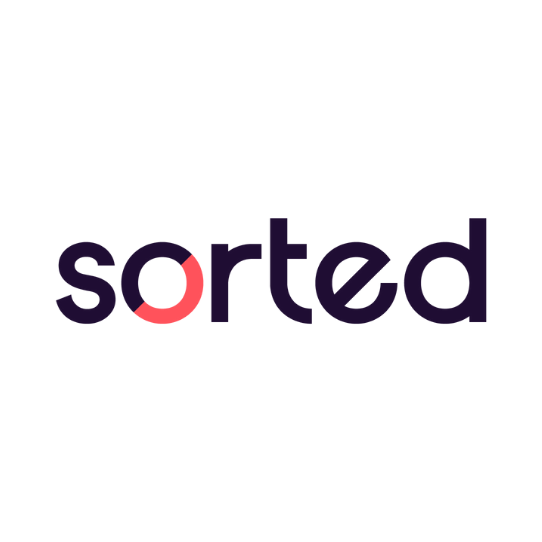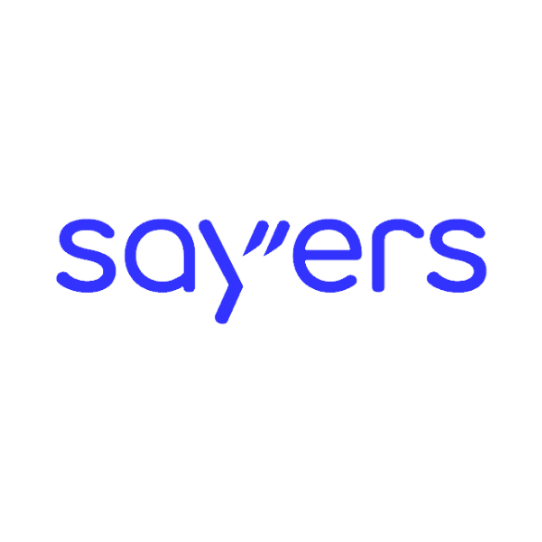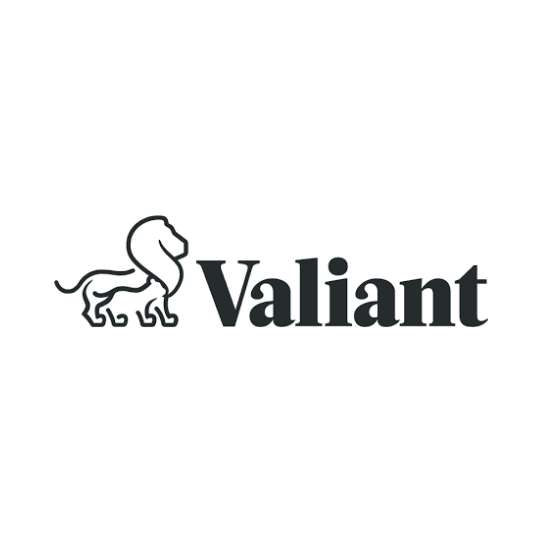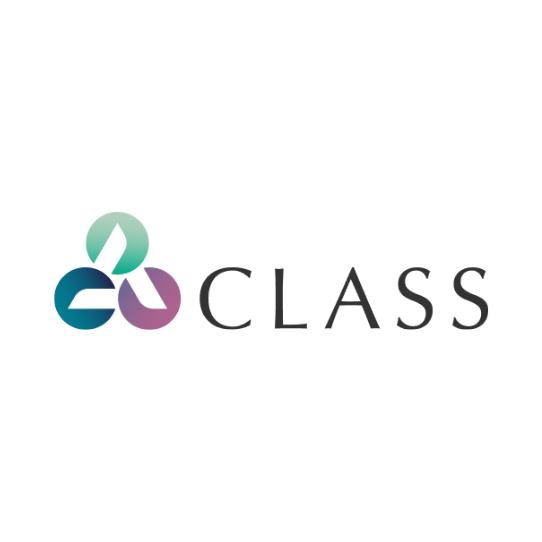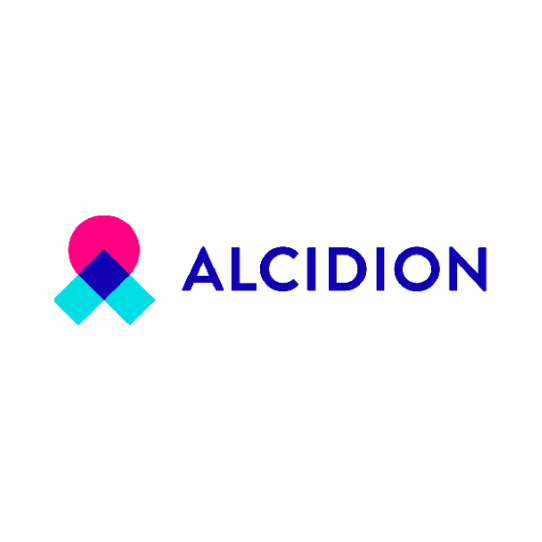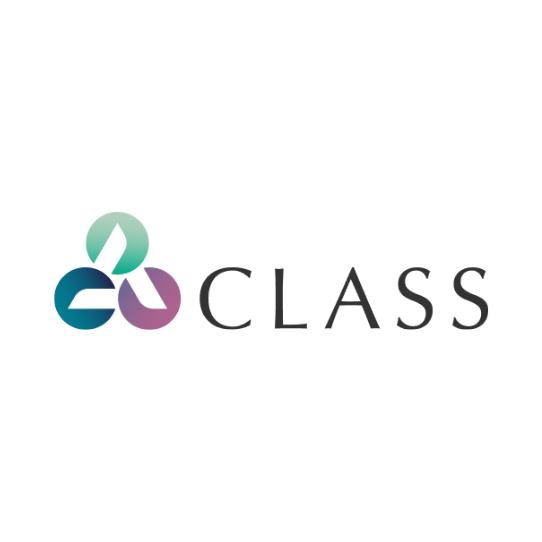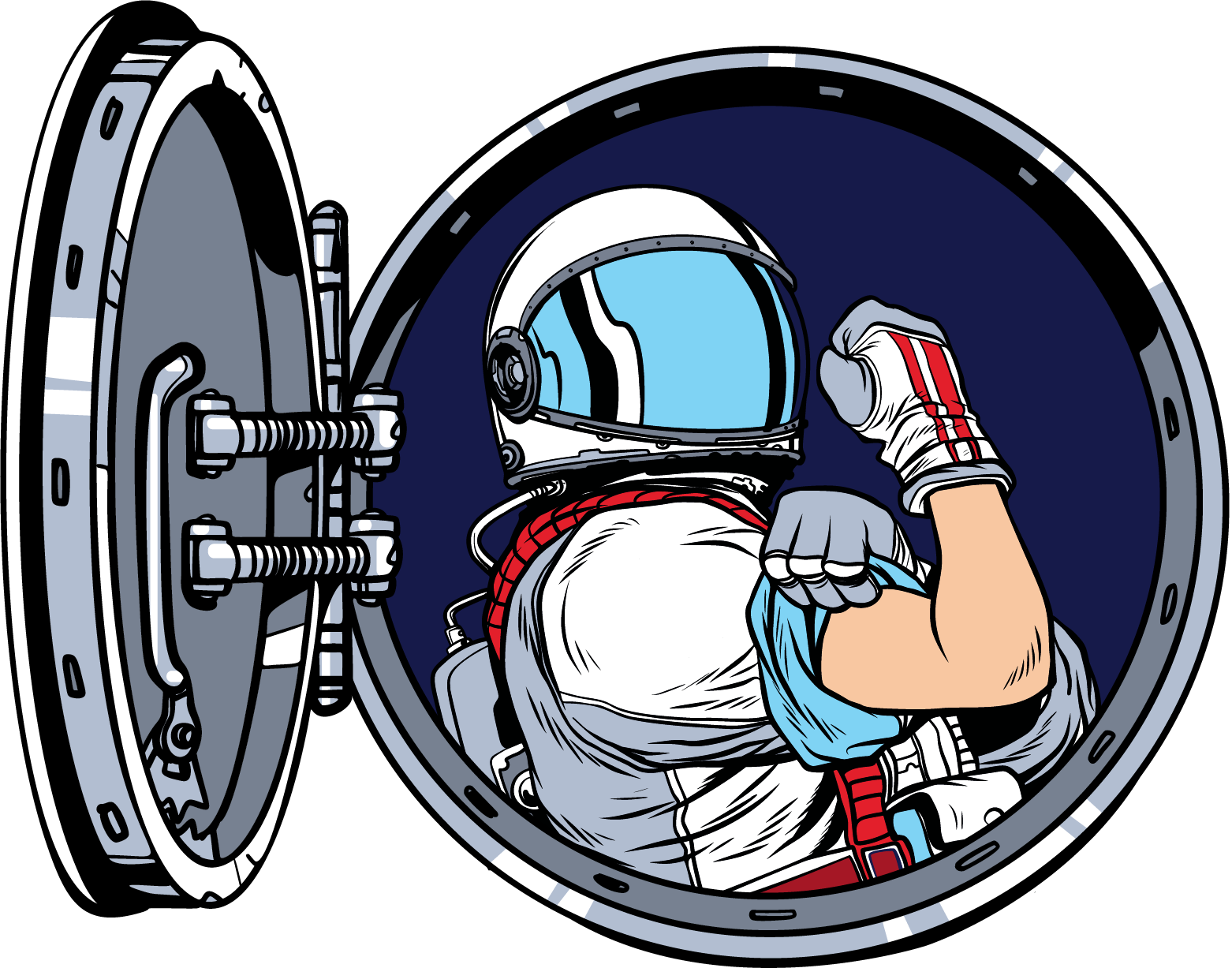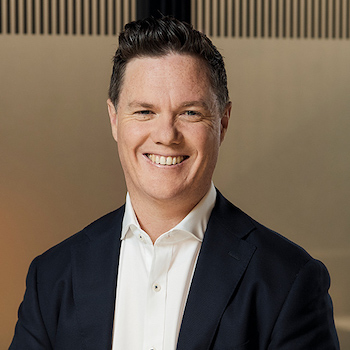 Propel have been a key partner in delivering a number of solutions to our customers, they bring together deep experience and knowledge in product management that ensures we are delivering the most important features first with a customer-centric mindset. Mixed with their ability to deliver in an agile way, leveraging cloud
technologies, makes them a strong full-service delivery partner.
Darren Smith
Chief Product and Technology Officer at MYOB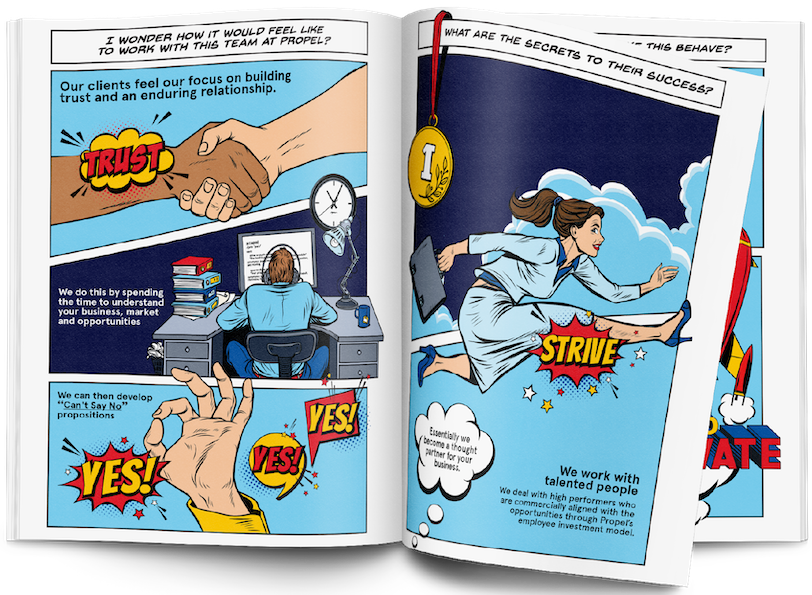 Ethos: The Story of Propel Ventures
You may have noticed we do things differently here at Propel. Want to learn more about our story and how it all began? We captured our values, approach, team makeup and history into our comic book 'Ethos'.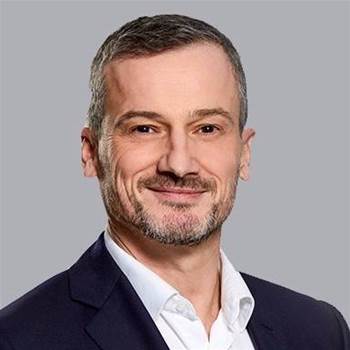 AGL engaged Propel to further accelerate our transformation from an energy company to a digital-first, multi-product retailer. Propel's forthright advice and deep but rapid engagement model was impactful and refreshing. Within just eight weeks, Propel built a strong understanding of our business and operating environment, identifying efficiency gains and operational improvements that enabled us to reduce costs while improving productivity.
Hugh Fahy
Chief Technology Officer at AGL Energy
Serious about the highest
level of craftsmanship
Through a diverse range of partnerships and certifications we can provide additional support and resources to help you build faster, better and with fewer hurdles. And thanks to our solid delivery record, we've been fortunate to win some awards not only for our work, but our progressive workplace culture.
| | | |
| --- | --- | --- |
| | | |
| | Product market fit can make all the difference between a spectacular product success and a failure. Take a look at the various factors that shape a product's success. | |
To gain insights about the path to success, it's important to deeply understand why products fail and the
factors that can contribute to an unsuccessful launch.
Earlier this year, Education Horizons engaged our help to deliver a new school kiosk solution that could give
school staff greater visibility of
student movements.