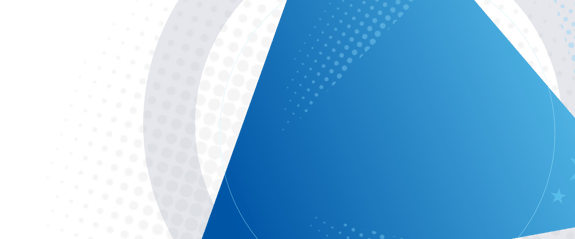 NEW HORIZONS
Costly product development mistakes can cripple a business, and are often the result of investing significant resources in the wrong direction. Propel's New Horizons Services offer valuable insights and guidance to ensure your product journey is well-informed and focused, increasing your chances of success in market.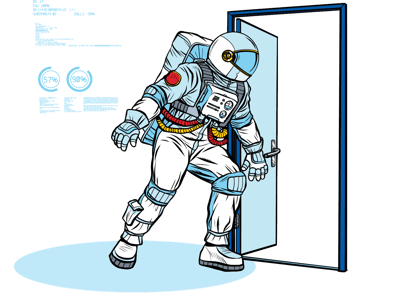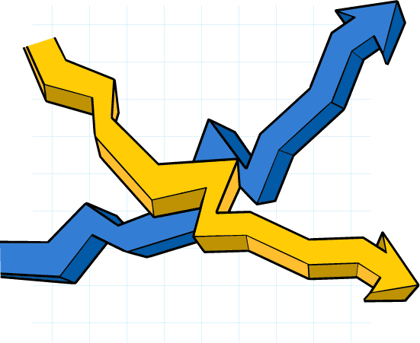 MARKET OPPORTUNITY AND SIZING
Step into the competitive arena with a clear understanding of the challenges and opportunities that lie ahead. Propel's strategy consultants are experts in analysing market trends, the competitive landscape and understanding customer needs. Leveraging data and insight, we will identify and seize opportunities and formulate a strategic plan that maximises value and unlocks growth for your business.
TEST FLIGHT
Our Test Flight capability allows for an initial exploration of early product ideas to determine feasibility before embarking on a full-scale development effort. A cross-functional Propel team will analyse key factors such as market demand, competition, cost, technical possibility, legal and regulatory considerations, and target audience to provide a feasibility report with recommendations for your next steps.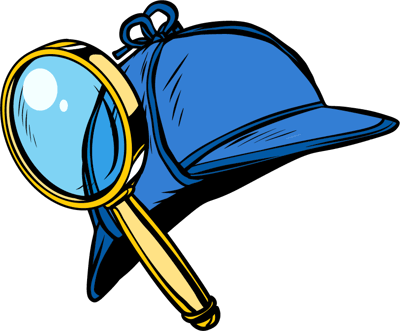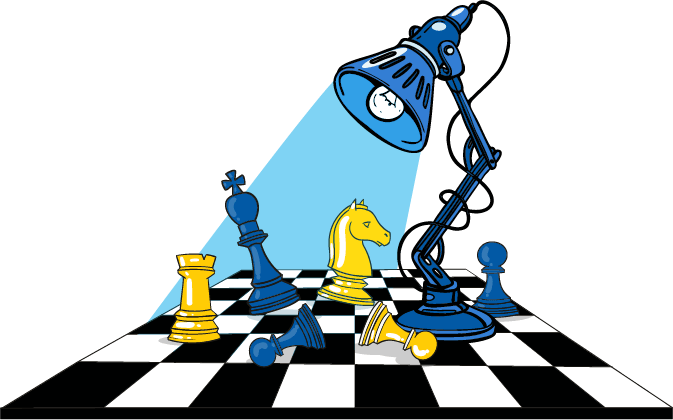 PRODUCT VISION AND STRATEGY
A compelling product vision and focused strategy are mission-critical for achieving success in your product journey. Our structured and collaborative approach engages your existing product leaders to craft a product vision and strategy that resonates with your target customers and maximises growth and long term profitability. Our focus on achieving buy-in from the wider organisation ensures a clear path forward and a sense of purpose with measurable goals and outcomes.




Before pushing any sort of solution or advice, Propel was thorough in their endeavour to understand our business, its stakeholders and their relevance to the business. This made us really feel like we were working with an invested partner, not just another consultancy.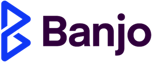 GUY CALLAGHAN, CHIEF EXECUTIVE OFFICER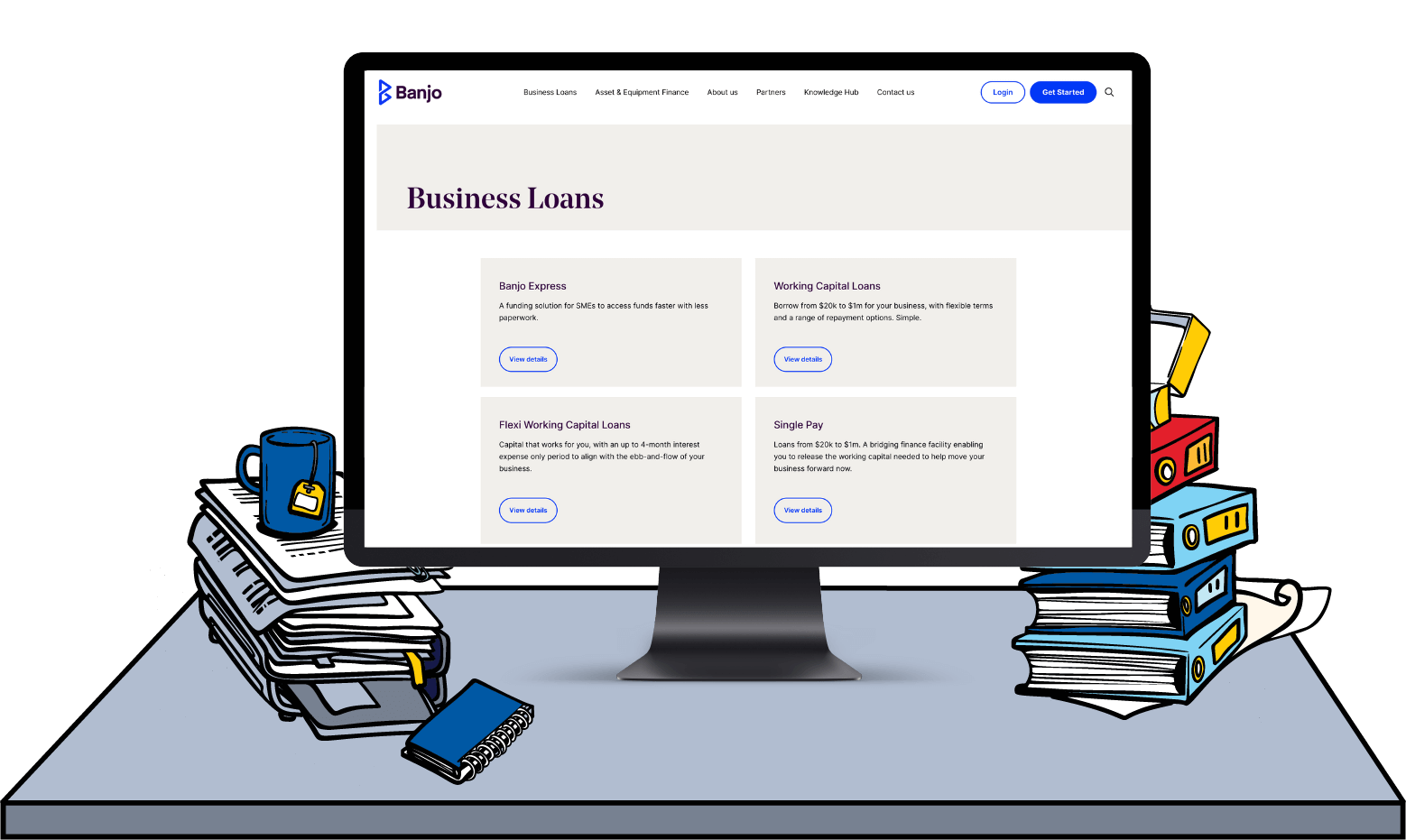 CASE STUDY



Unlocking product potential and repositioning Banjo for market success
Banjo Loans, a trusted business lender in the SME market, sought Propel Ventures' assistance in developing an innovative and market-relevant strategy during the stagnating impact of COVID-19. Propel's end-to-end strategic product partnerships helped Banjo Loans review their product suite and develop a growth-focused strategy.
CASE STUDY



Revolutionising Fan Experience with AFL On Demand
AFL On Demand is a new streaming platform that provides a comprehensive viewing experience for AFL fans. During its BETA version, Propel conducted thorough customer and market research to create a strategy for product design, features, and pricing that expands the platform's appeal to a wider audience and drives conversions.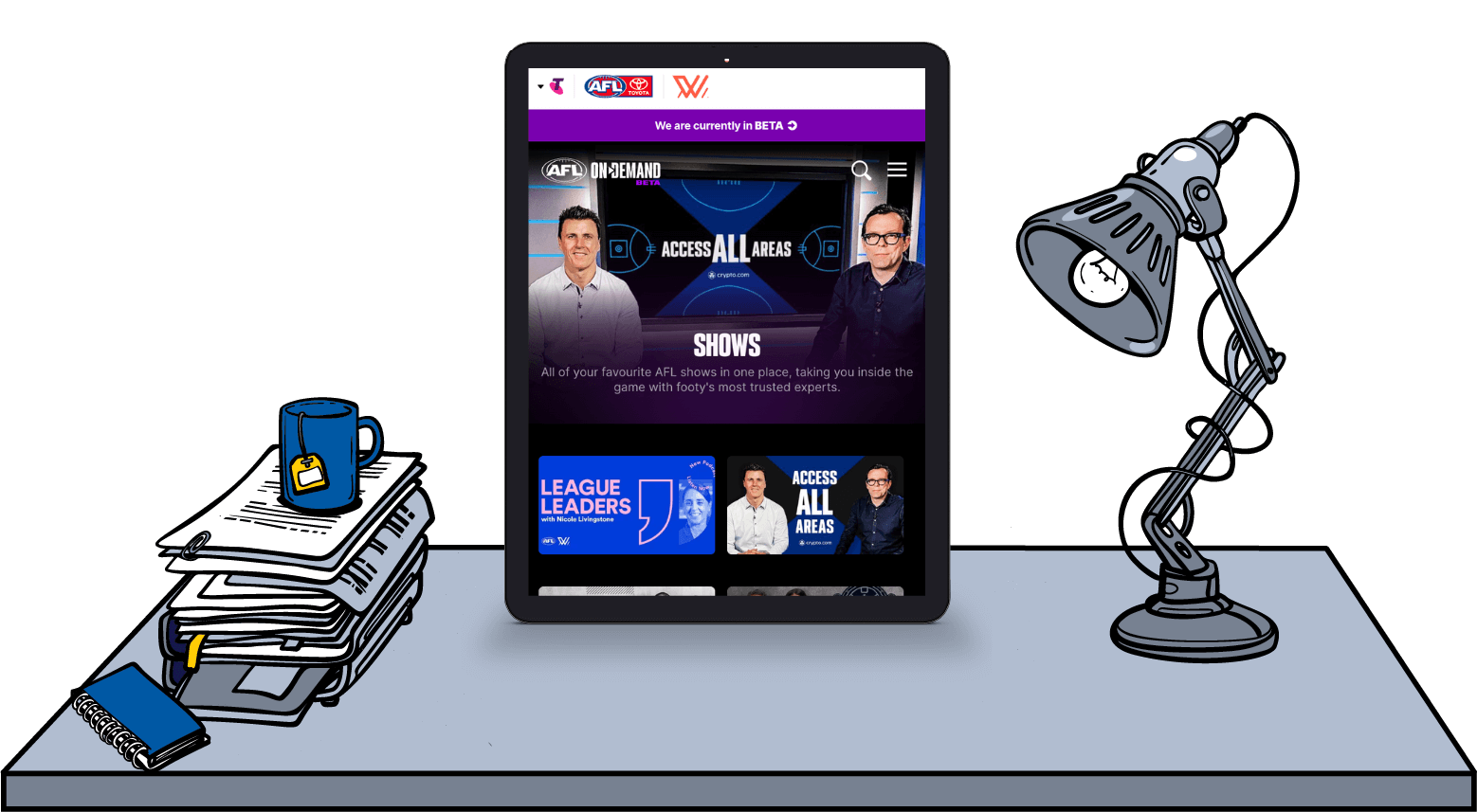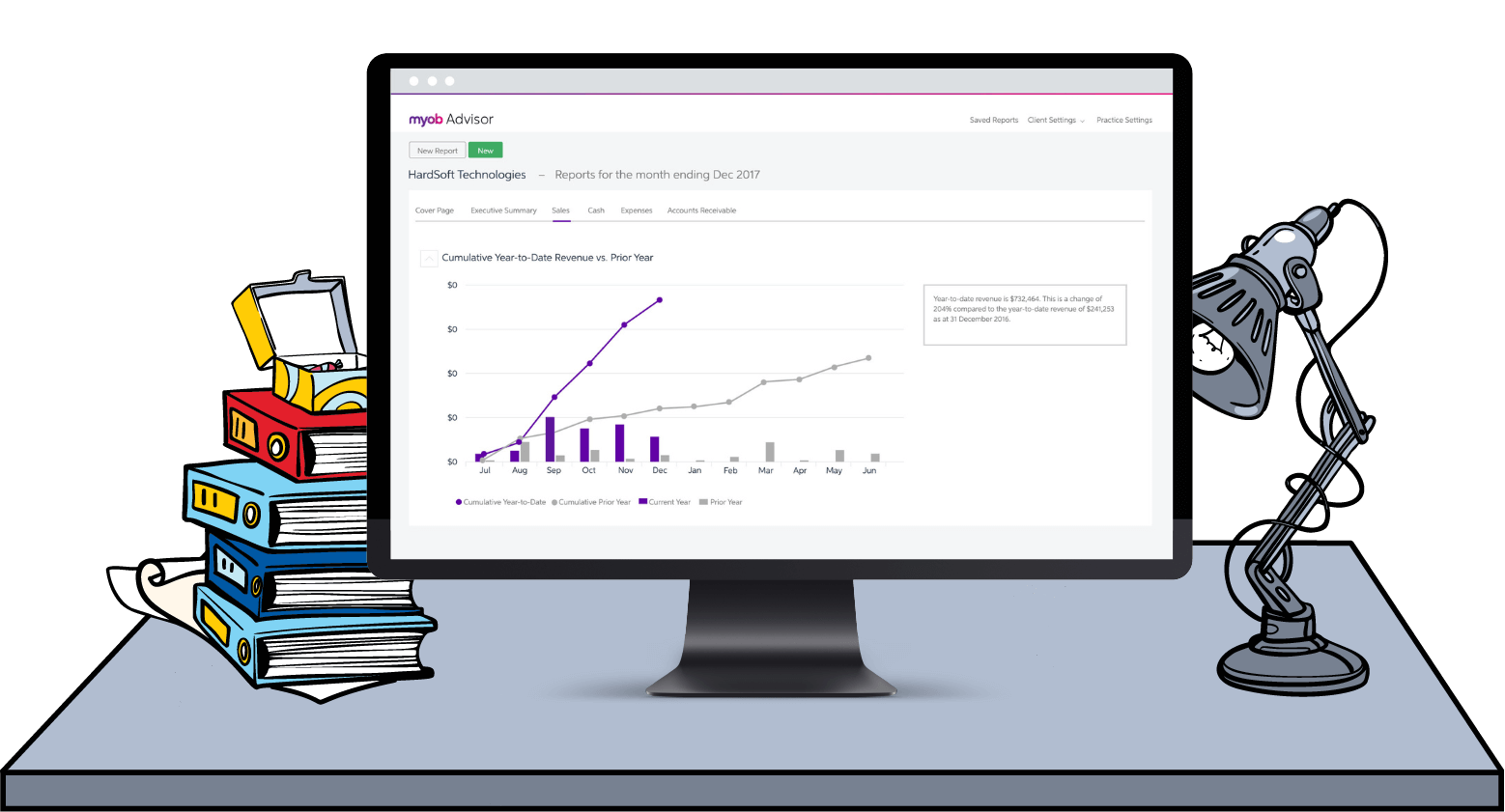 CASE STUDY



Helping MYOB accelerate
innovations in artificial intelligence
MYOB partnered with Propel to create MYOB Advisor, an AI-powered solution that converts numbers into natural language to generate management reports within seconds. MYOB Advisor saves accountants and bookkeepers hours of pre-work to analyse trends in numbers, enabling insightful advisory conversations with clients.