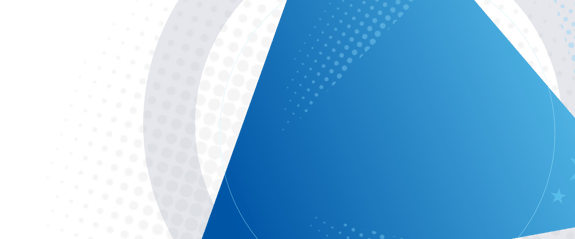 MISSION PLANNING
Product-market fit is the key driver of success for any product or business, and achieving it requires more than just a talented engineering team. Propel's Mission Planning Services combine product leadership and development expertise to help businesses discover and build the right product for the right market.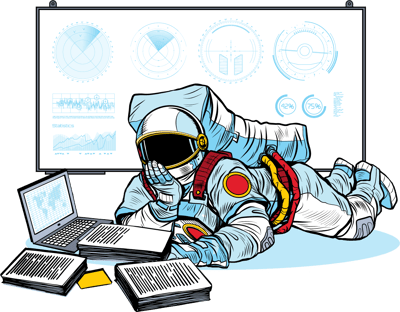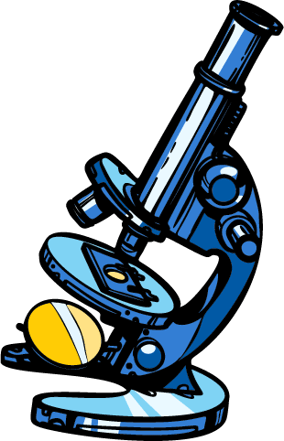 PRODUCT DISCOVERY AND VALIDATION
Propel's product discovery approach is designed to drive down risk and prevent costly mistakes at the outset of the development process. We start by embedding a cross-functional team to gain deep insights into your unique problem space. Using customer-centric tools and techniques, we validate concepts and iterate on ideas until we've identified the optimal solution that aligns with your customers' needs and solves their high-value problems.
SOLUTION DESIGN
Building a product without a solid blueprint is a shot in the dark. That's why we partner with you to define requirements, map the user experience, and determine technical feasibility. Our technical experts also recommend a solution architecture to ensure the highest standards of quality and performance are met. With our collaborative approach, you can be confident that your product is intuitive, reliable, and exceeds customer expectations.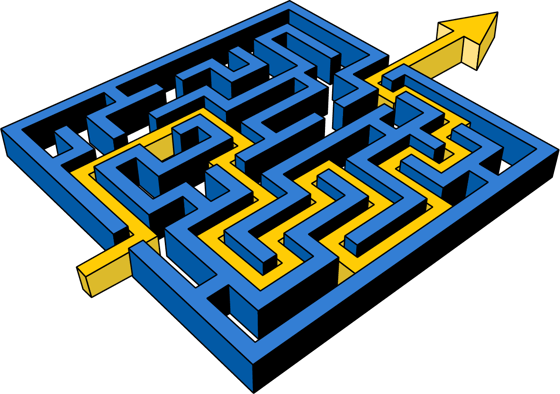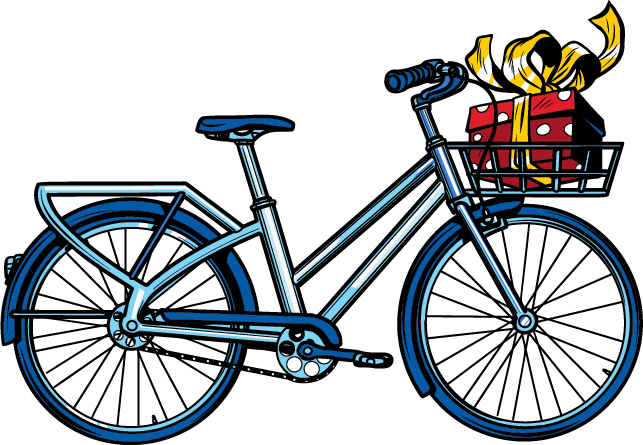 DELIVERY PLANNING
Propel ensures timely and cost-effective delivery of your product, all while maintaining an unwavering commitment to end-user value. Our experienced delivery leaders work closely with your team to outline the delivery plan, recommended sequencing, and timeline for development and launch. We use a range of proven Agile and Lean methodologies to keep your project on track and maintain transparency for all stakeholders involved.

Product Guidebook:
The Propel Way™ to Successful Product Development
For new products to succeed companies need to increase product market fit while shortening their time to market. Download the ultimate product development guide from the leaders at Propel, and discover how to do both.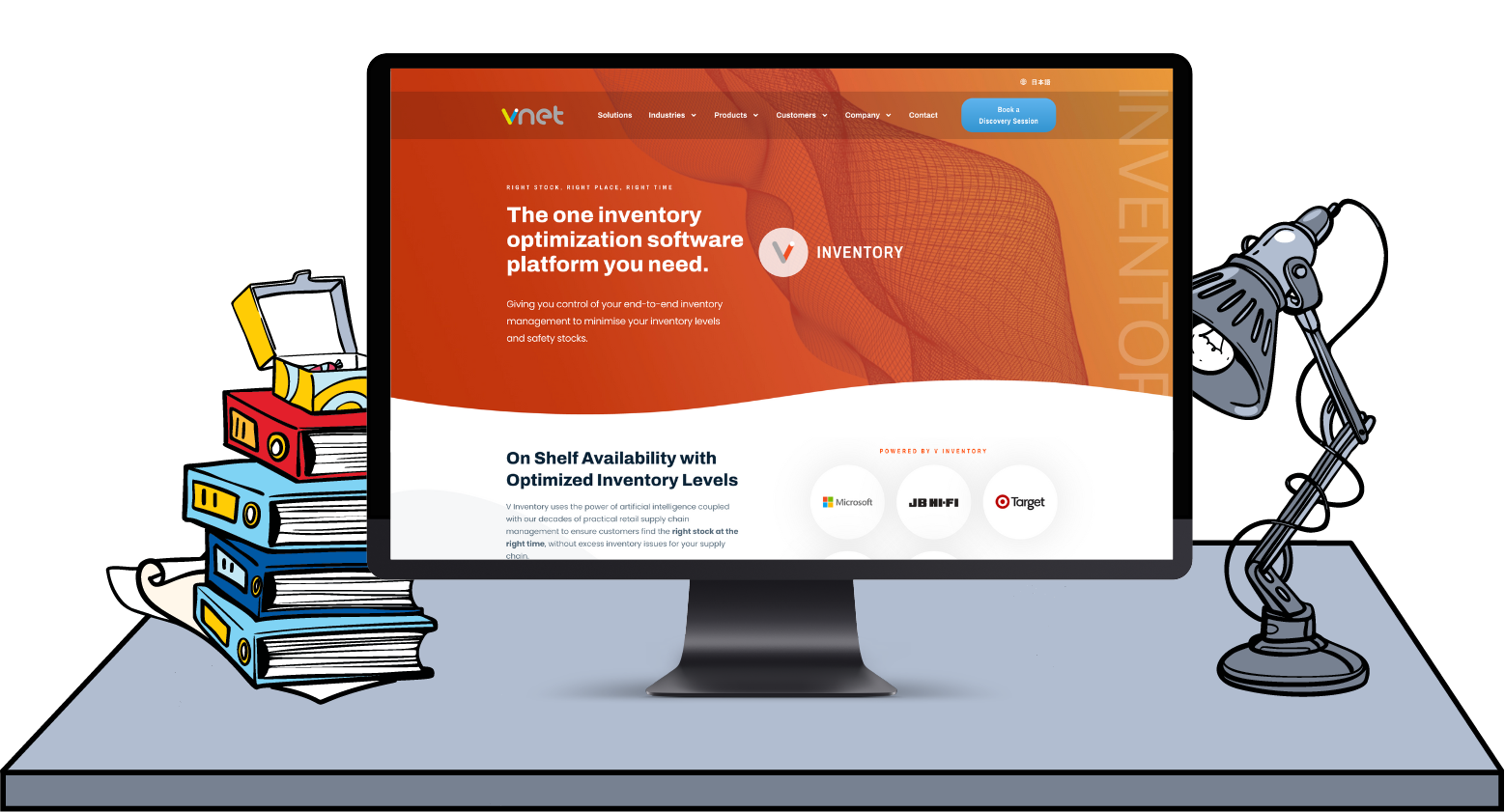 CASE STUDY



Propelling V Net Ahead of the Competition with Advanced Demand and Scenario Planning
V Net partnered with Propel to integrate advanced demand and scenario planning capabilities into their inventory solution to stay ahead of competitors and defend their market share. Propel conducted a holistic review, validated customer needs and developed a product strategy that aligned V Net's technology roadmap, resulting in increased demand and a more dynamic and scalable inventory management solution.
CASE STUDY



Efficient Integration Strategy: The Key to Unlocking Render's Success
Render created an innovative geospatial network construction platform to simplify and speed up the process of building telecommunications infrastructure. They sought to increase sales and customer value by integrating their platform with client systems and turned to Propel for evidence-based product strategy and development.