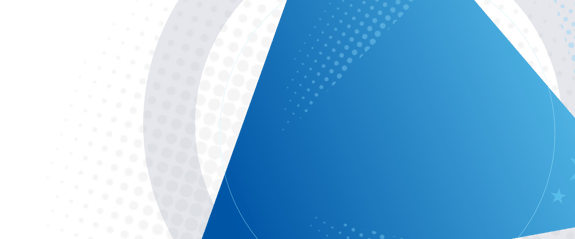 Our work
Whether you're looking to innovate or evolve your current product suite, our experienced team is well-equipped to assist you at every turn. Dive in and learn how.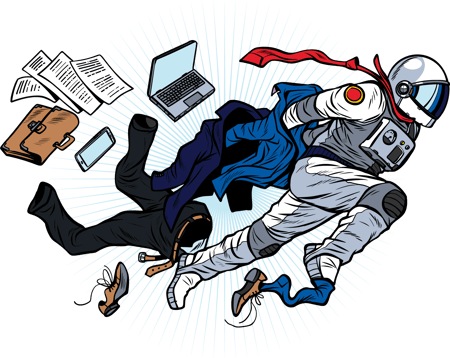 Our Client Network
Propel is a trusted partner for high-growth companies and technology disruptors seeking to design, build, and scale their products with confidence and speed.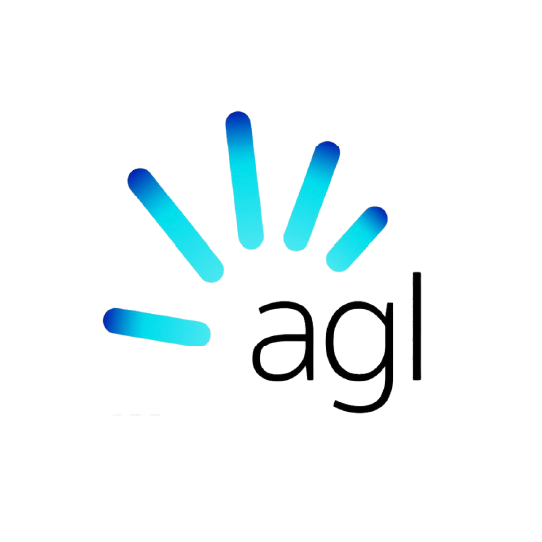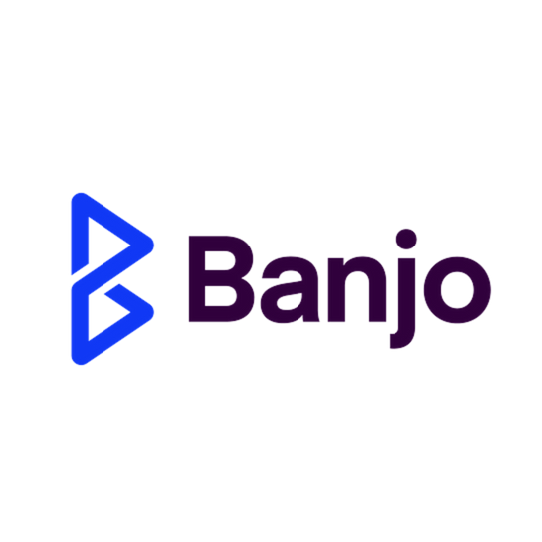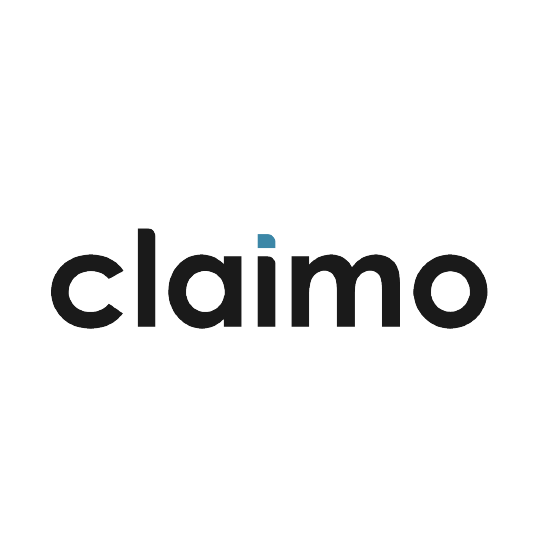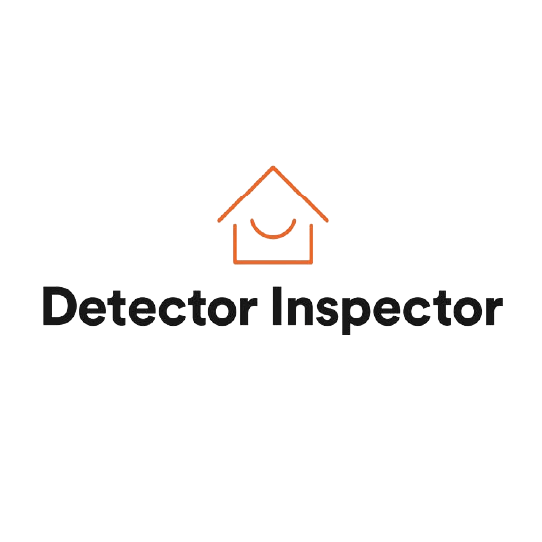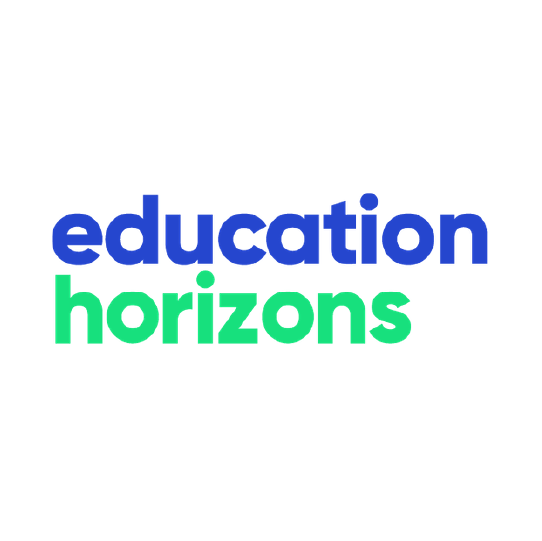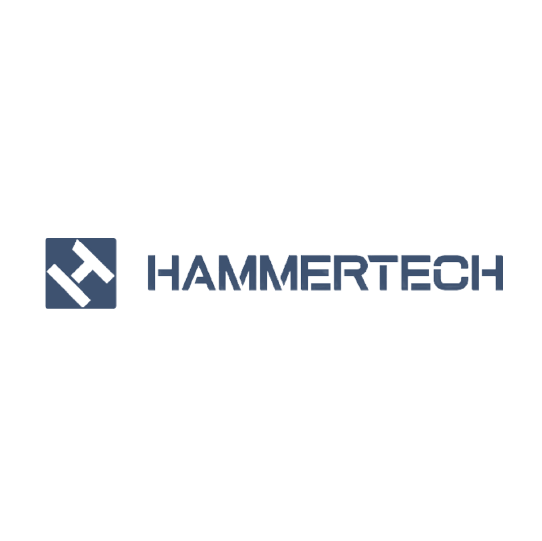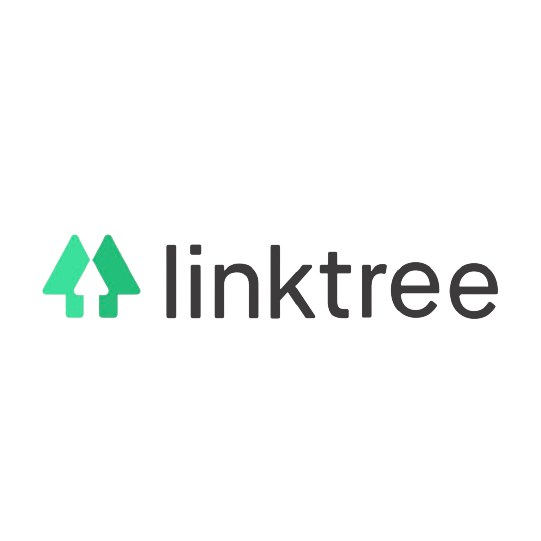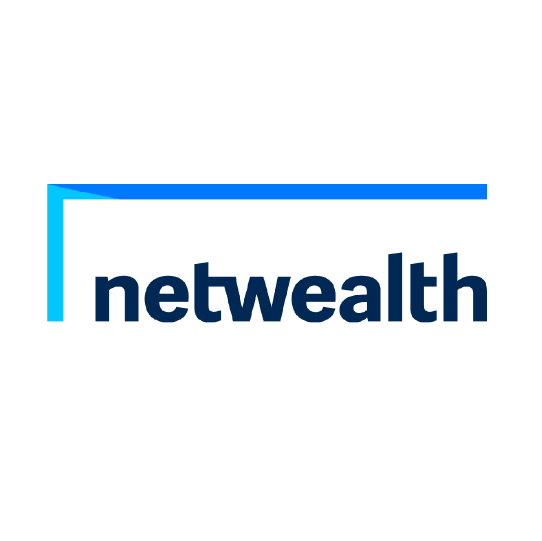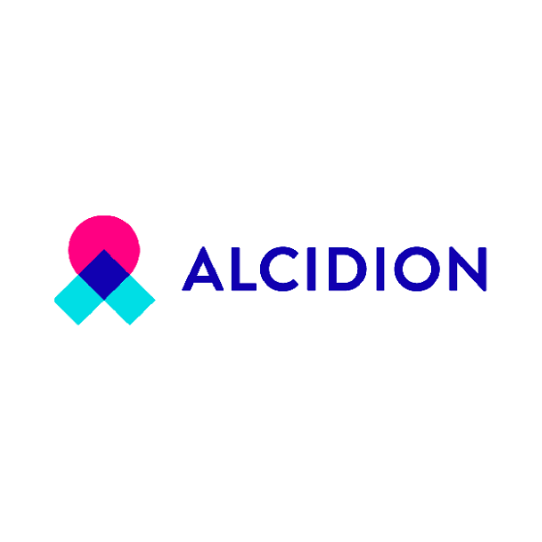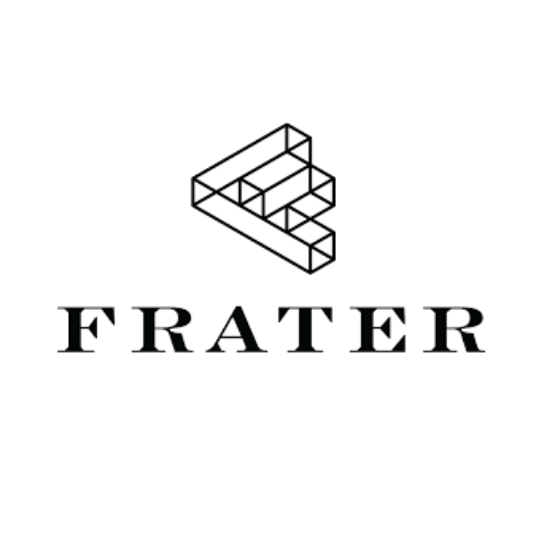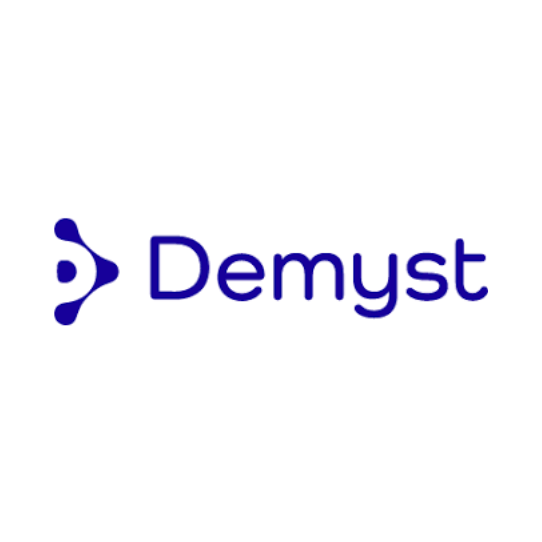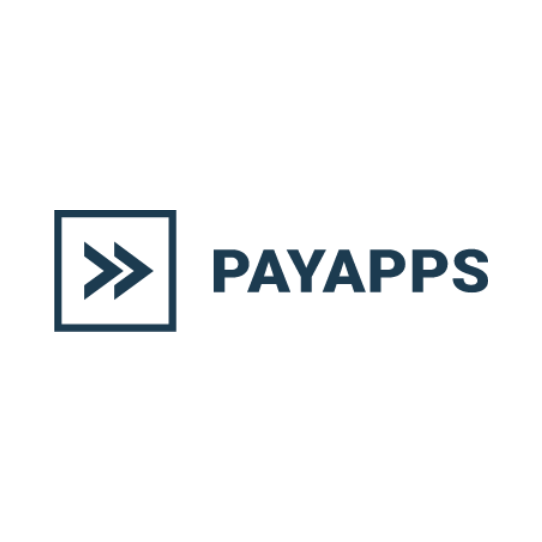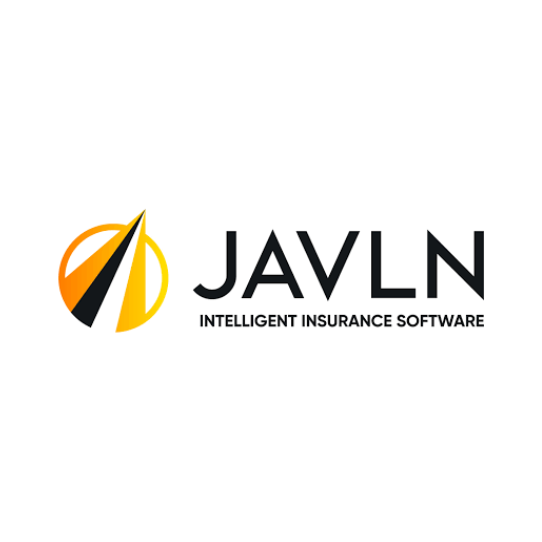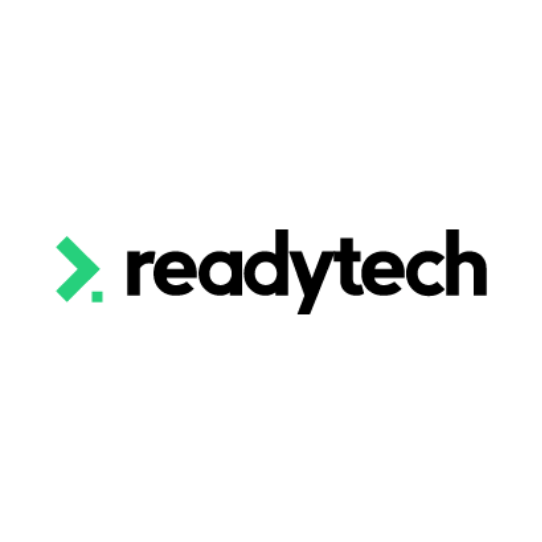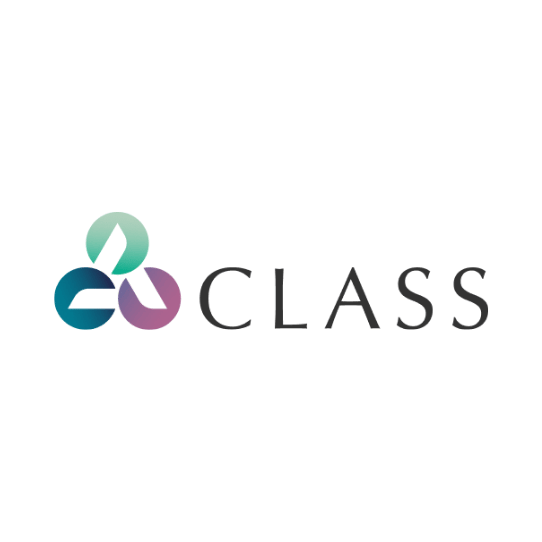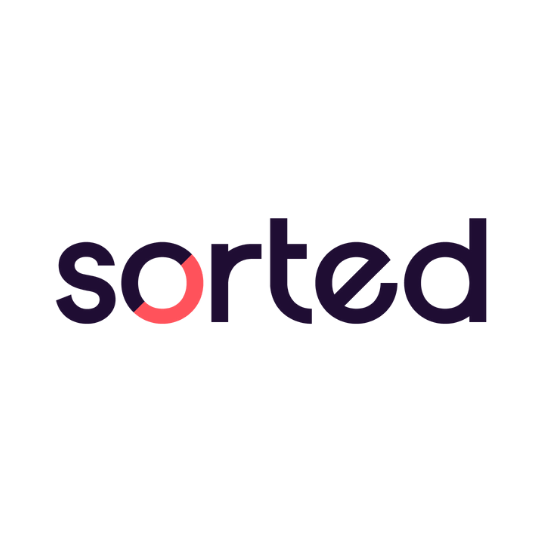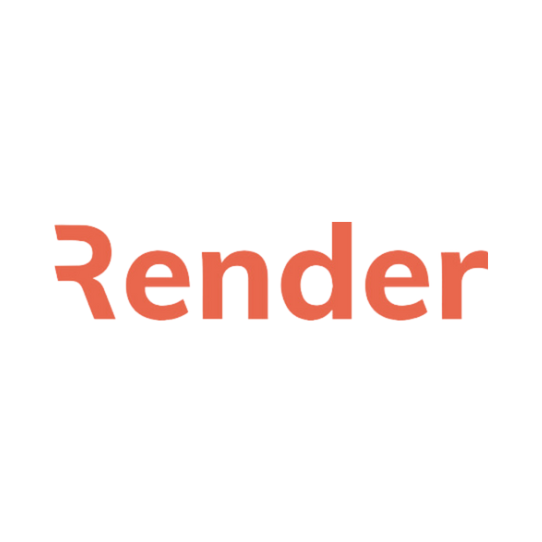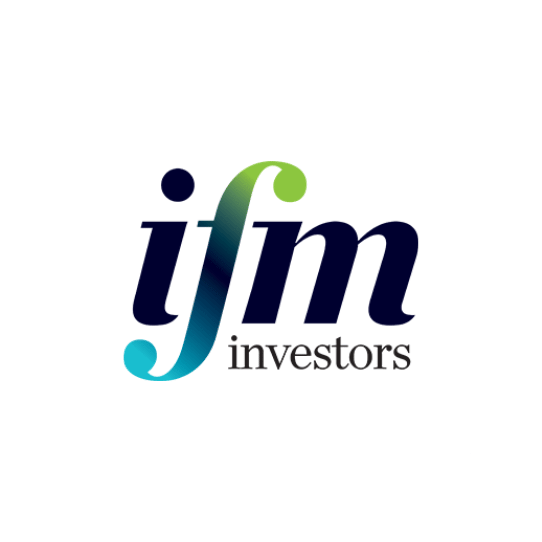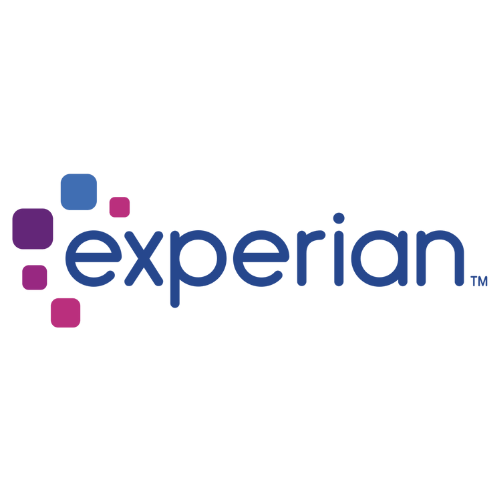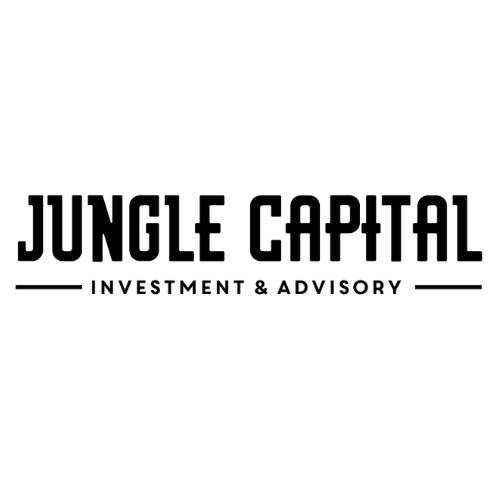 Delivering More Than Just Code
We bring together expertise in strategy, design, and software engineering to deliver solutions perfectly attuned to your long-term vision and market demands. Our solutions are not only technically excellent, but also drive commercial success.
DESIGNED AND BUILT
50+
NEW APPLICATIONS
INTERNATIONAL TEAM OF
60+
SKILLED ENGINEERS
PMS HAVE AMASSED
100+
YEARS OF EXPERIENCE
CLIENTS HAVE EARNED
500m+
IN NEW REVENUE
Company News
Discover our latest news and updates, showcasing how we're making
an impact for our clients and people.