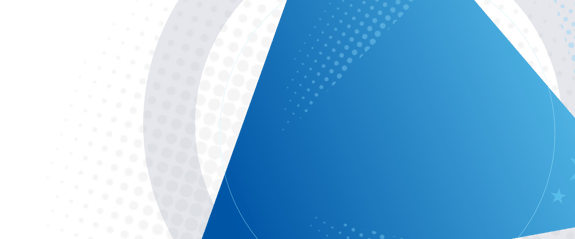 Digital Product Development Australia
Digital Product Development Australia - Get the speed and efficiency you need to stay ahead of the competition with Propel Ventures.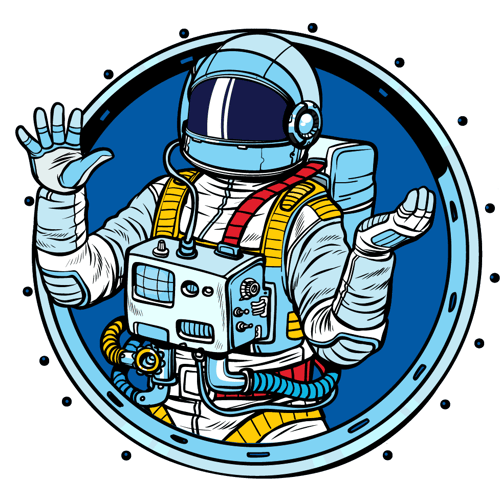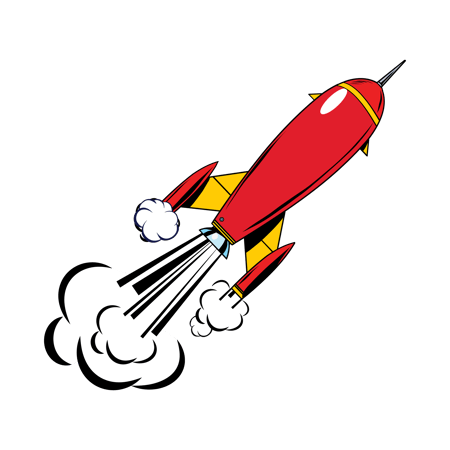 FUEL YOUR GROWTH WITH A DIGITIAL PRODUCT DEVELOPMENT PARTNER
Propel Ventures is a leading digital product development company based in Melbourne, Australia. We specialize in creating innovative digital products, from websites to mobile apps and custom software solutions. With our experienced team of developers, designers, and project managers, we bring your ideas to life and help your business thrive in the digital landscape.

As your dedicated digital product development partner, we prioritize understanding your unique requirements and goals. We collaborate closely with you throughout the entire development process to ensure exceptional results that exceed your expectations. Whether you're a startup, an established business, or a government agency, we have the versatility and expertise to handle projects of all sizes and complexities.

As a digital product development company, we deliver high-quality solutions that combine technical robustness with visually appealing design and user-friendly interfaces. With our deep understanding of the digital landscape and the latest industry trends, we keep your products at the forefront of technology, delivering exceptional user experiences. Trust Propel Ventures to be your partner in realizing your digital product development aspirations. Contact us today to discuss your project and propel your business forward.

DIGITAL PRODUCT DEVELOPMENT SERVICES WILL PUT YOUR PRODUCT INTO WRAP DRIVE
Revolutionize Your Digital Product Development Journey with Propel Ventures. As a trusted digital product development company in Melbourne, Australia, we specialize in delivering exceptional solutions with a focus on speed, effectiveness, and user-centric experiences. With our agile development process and a founder's mindset driving innovation, we accelerate your path to a successful product launch. Our talented designers craft captivating user experiences while our skilled developers build scalable and reliable solutions. Quality is at the forefront of our approach, with dedicated testing ensuring seamless functionality. Partner with Propel Ventures to revolutionize your digital journey and unlock the potential of your products.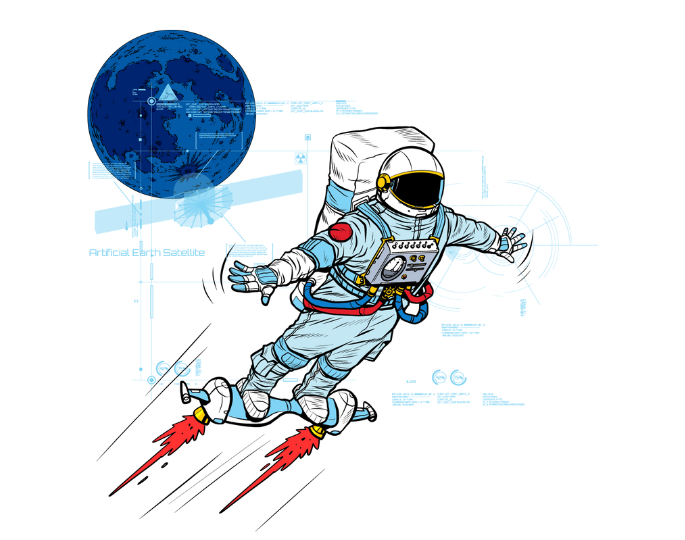 Accelerating Your Product Development Journey with Agility and Efficiency
In this fast-paced digital environment, speed-to-market is of the essence. Propel Ventures a digital product development company in Melbourne, prides itself on embedding an agile and effective development process to accelerate your product development journey. Our value of founder's mindset inspires us to cultivate innovation and a bias for action throughout our journey. This ensures that we can continuously move forward and overcome obstacles ensuring the product's successful launch.
Shaping the Future of Digital Experiences through User-Centric Design
At Propel Ventures, our team of talented designers appreciates the significance of modern and contemporary experiences in today's digital products. We leverage the latest design trends to create captivating user experiences that leave the end users engaging and returning. Instilling a user-centric approach, we ensure that the product is intuitive, engaging, and navigatable. We focus on maintaining brand consistency and developing a design language that resonates with the users, promising a cohesive user experience.
Unleashing the Potential of Your Digital Product with Innovative Development
A strong belief at Propel Ventures is that steadfast development is crucial for any digital product's long-term success. As a digital product development partner, our developers are skilled in the latest technologies and are empowered to build scalable, sustainable, reliable, and secure solutions. Prioritising clean coding practices, modern development principles, and rigorous testing, we ensure the product performs seamlessly across diverse devices and platforms.
Going Above and Beyond to Ensure Unparalleled Quality in Every Digital Solution
Quality code is at the heart of a successful digital product, not just from a development perspective but, more importantly, from an end-user standpoint. Propel Ventures recognises this critical aspect and houses a dedicated Quality Assurance (QA) team that thoroughly tests the product at several stages during development. Adhering to the principles of the testing pyramid in development, our development and QA team engages in a comprehensive range of tests, encompassing unit tests, integration tests, and end-to-end tests. Our QA specialist's rigorous approach guarantees that the product not only complies with the highest quality standards but also presents a seamless, satisfying functionality to the end user.
Navigating the Path to Successful Product

Launches
As a digital product development partner, we see a successful product launch as the first step to sustained success. To achieve this, we focus on finding the right product-market fit by creating a product that meets the target user's needs. Our approach involves developing a customized Go-To-Market (GTM) plan as part of a coordinated launch strategy. This includes crafting targeted value propositions and creating a compelling product narrative. Recognising product launches as a continuous process, we refine our strategies based on market feedback and evolving trends. You gain a dedicated partner for your product's journey with us, from an impactful launch to long-term market success.
EMBARK ON A STELLAR JOURNEY WITH PROPEL VENTURES: YOUR GATEWAY TO EXTRAORDINARY DIGITAL PRODUCT DEVELOPMENT
Propel Ventures is a trusted and reputable digital product development company that excels in bringing ideas to life. With a team of seasoned professionals who possess a wealth of knowledge and expertise, we have successfully taken numerous products and features from inception to a successful launch. Choosing Propel Ventures as your digital product development partner entails numerous benefits: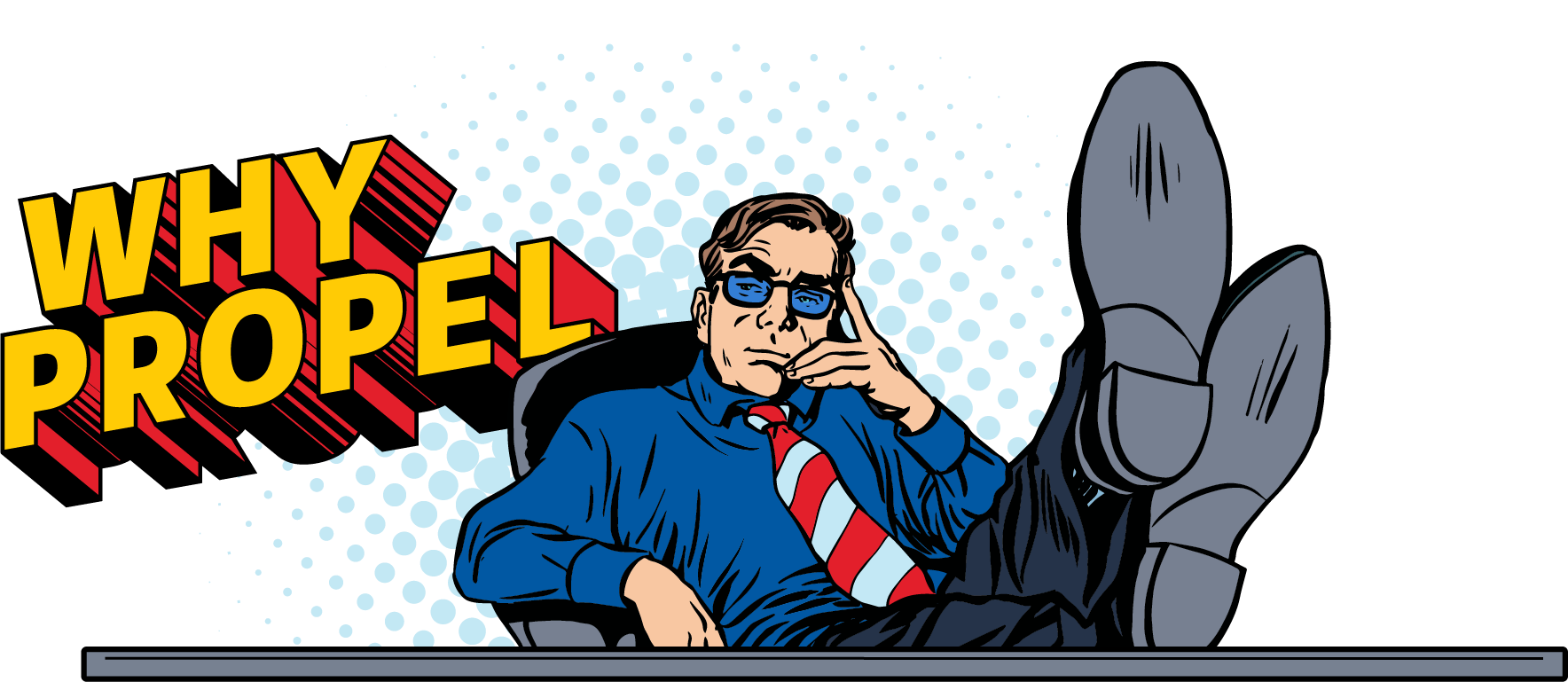 Partnering for Exceptional Results in Product Development
We believe in the power of open communication and collaboration. Our team collaborates with your business on multiple levels, including product leadership and cross-functional teams. We prioritise alignment, and involvement, and utilise domain expertise to ensure success. This symbiotic partnership ensures that we understand your product vision, your expectations, and the intricacies of your business and as a result, the product delivered not only meets your expectations but consistently exceeds them.
Expertise and Success in Digital Product Development
Propel Ventures prides itself on its team of seasoned professionals who bring a wealth of knowledge and expertise to every project. Our team has taken numerous products and features from inception to a successful launch. Our extensive hands-on experience across various industry sectors and business models allows us to anticipate and avoid common pitfalls, while utilising best practices for the continued success of your product.
Streamlined Efficiency for Faster Time-to-Market
Committed to a streamlined, efficient development process, enabling the product to reach the market faster. This agility offers you a critical competitive edge. Moreover, we maintain a continuous improvement mindset, constantly seeking ways to optimise our processes and reduce time-to-market without compromising quality.
Setting the Bar High with Uncompromising Quality
Quality is paramount at Propel Ventures. We uphold and continuously uplift our testing practices and standards to ensure the product meets the users demands. It's not just about meeting specifications but exceeding them to deliver a top-notch product.



Propel have been a key partner in delivering a number of solutions to our customers, they bring together deep experience and knowledge in product management that ensures we are delivering the most important features first with a customer-centric mindset. Mixed with their ability to deliver in an agile way, leveraging cloud technologies, makes them a strong full-service delivery partner.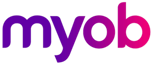 DARREN SMITH, CHIEF PRODUCT AND TECHNOLOGY OFFICER
CASE STUDY



Helping Education Horizons deliver a digital Kiosk solution at speed
With a pressing need to bring a new school kiosk solution to market, Education Horizons enlisted the help of Propel. Within just five months, our team delivered a transformative product that allows schools to better manage attendance patterns, non-standard check-ins, and visitor compliance.
Learn the difference between successful and unsuccessful product-led companies.
Learn about the three types of product teams and understand their differences in managing risks.
Find out why being product-led means empowering your product teams to solve customer problems and be successful
FREQUENTLY ASKED QUESTIONS
What is digital product development?
Digital product development encompasses the process of creating and delivering digital products such as websites, mobile apps, and software. It involves steps like ideation, requirements gathering, design, development, testing, deployment, and maintenance. Digital product development offers benefits like increased efficiency, improved communication, enhanced customer experience, new revenue streams, and improved brand awareness. Businesses should define goals, understand the target audience, choose the right technology, build a strong team, test and iterate, and effectively launch and promote the digital product. By following these guidelines and partnering with Propel Ventures, businesses can increase their chances of sustained product success in the vast digital landscape.
What areas in Australia do Propel service?
Propel Ventures, a prominent digital product development company in Melbourne, Australia, offers its comprehensive services to various regions across the country. Their expertise encompasses a wide range of areas, including web development, mobile app development, software development, UX/UI design, QA testing, and project management.




Propel Ventures extends its services to multiple areas in Australia, ensuring businesses across the country can benefit from their exceptional digital product development solutions. Regardless of the region, Propel Ventures is committed to providing exceptional digital product development services throughout Australia.



What is NPD in digital?
NPD in digital stands for New Product Development and is the process of developing new products or services that use digital technologies. This can include anything from software and apps to websites and social media platforms.
How do you grow digital products?
Po grow your product, start by thoroughly understanding your target market through market research and feedback from potential and current users. Ensure your product solves a tangible problem, making it a necessity or desirable solution for your audience. Finally, monitor your product's performance using analytics tools to measure aspects like user engagement, sales, and customer satisfaction, enabling continual improvements based on tangible data.

Why do digital products fail?
Digital product failures often stem from common reasons such as a lack of alignment among the development team, insufficient testing of ideas, failure to address customer problems, and a lack of product-market fit. Ensuring that the team shares a common vision and strategy, testing ideas through user research and prototyping, building products that solve real customer problems, and iterating based on user feedback are essential to avoid these pitfalls and increase the chances of digital product success.
What is 'The Propel Way'?
The Propel Way is a customer-centric product development methodology that uses agile development, data-driven decision-making, and collaboration to help businesses accelerate their product development process and deliver products that meet the needs of the customer.