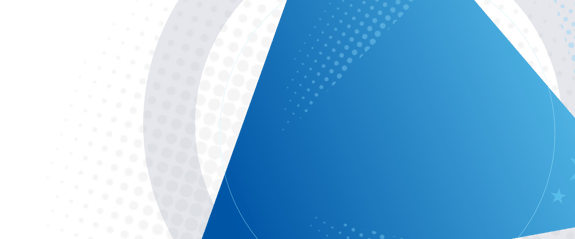 Software Product Delivery with Propel
Software Product Delivery - Get the speed and efficiency you need to stay ahead of the competition with Propel Ventures.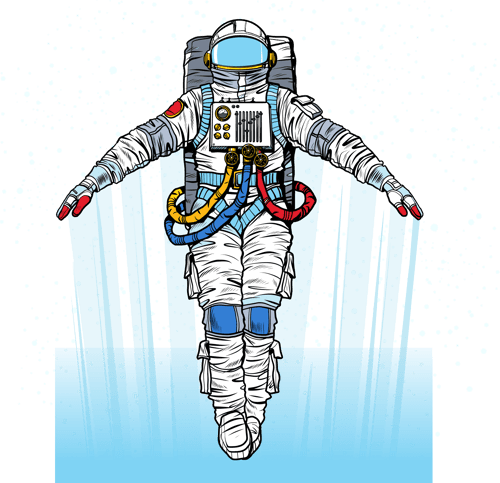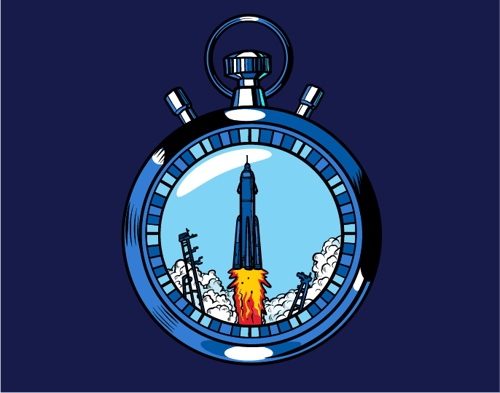 THE ART OF SOFTWARE PRODUCT DELIVERY
Software product delivery is a process that involves designing, developing, testing, and launching a software product in the market. It's a journey that needs a seamless integration of various teams and functions to ensure quality, performance, and user satisfaction. Propel Ventures, a premier outsourced product delivery solutions provider, has pioneered an approach that provides the speed and efficiency necessary to outperform the competition.

EMPOWERING SUCCESS WITH OUR SOFTWARE PRODUCT DELIVERY SOLUTIONS
Propel Ventures excels in software product delivery, leveraging its expertise in developing, testing and launching software products. We offer robust product delivery software solutions with a focus on quality, agility, and continuity. Our approach involves empowered cross-functional teams working in alignment with our client's goals. We ensure successful software product delivery by empowering development teams and prioritizing close collaboration. Moreover, our release management practices emphasize quality and agility.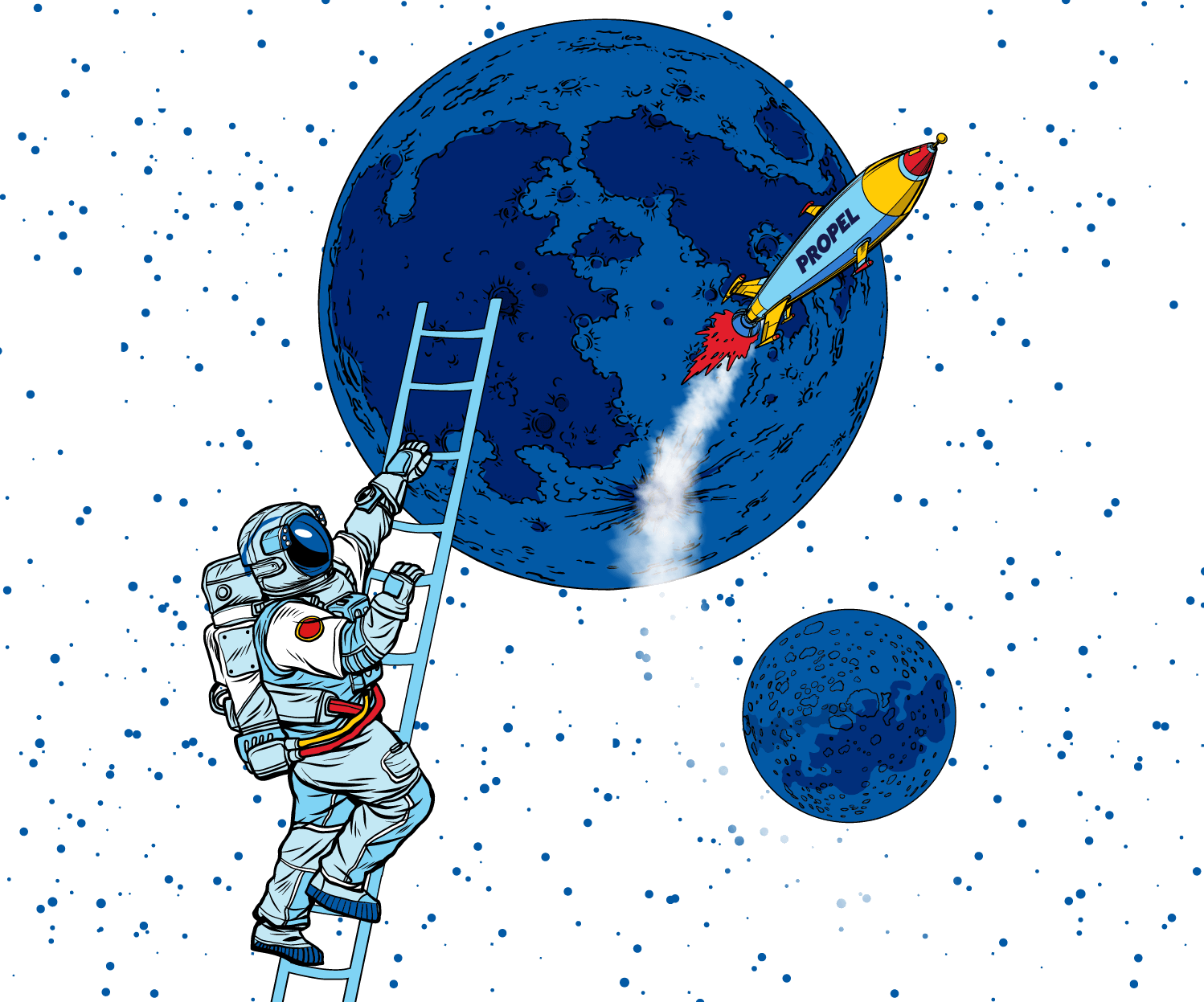 Holistic Approach to Software Product Delivery
A strong foundation of Propel Ventures approach to software product delivery lies in the assembly of high-performing cross-functional teams. Our teams are not just a random assortment of individuals from various disciplines. They are carefully selected, diverse product, tech, and design professionals. This convergence of diverse talent enables us to provide a holistic, 360-degree approach to software product delivery.
We also effectively augment these delivery squads by deploying product trios – a unique approach that brings together a product manager, a designer, and a tech lead. This strategy ensures that every aspect of software product delivery is handled by an expert, resulting in higher efficiency and quality. These teams adding substantial value to the final product.
Empowered Product Teams
Propel Ventures strongly believes in empowering its product teams, enabling them to take charge and find the best solutions for customers and drive business goals. Operating in an agile environment, these teams work in two-week sprints, each with a clear sprint goal. The sprint goal is a concise statement that provides a shared understanding of what the team plans to achieve during a sprint. It offers direction and promotes team collaboration, helping to deliver value incrementally and consistently.
Our development process also involves the practice of vertical slicing of work. Rather than working on one large task, the work is "sliced" into smaller, manageable pieces, each providing a slice of functionality. This approach ensures quicker delivery, feedback loops, and improved quality, as teams can focus on perfecting each slice before moving on to the next.
Collaborative Approach to Product Delivery
The importance of alignment cannot be overstated in our product delivery processes. Clear expectations are set at the onset of every project, fostering a shared understanding of goals, timelines, and roles. This clarity enables informed cross-functional decisions, reducing the scope for confusion and delays. A transparent and collaborative environment ensures all team members work cohesively, contributing to the superior performance of our product delivery software.
Ensuring Quality and Agility
The release phase is not merely about launching the product. It is a culmination of a commitment to quality, agility, and continuity. We use the testing pyramid approach, a concept that suggests a vast amount of low-level unit tests at the bottom of the pyramid, fewer integration tests in the middle, and even fewer high-level UI tests at the top. This strategy ensures comprehensive testing at all levels, leading to a solid, bug-free product.
Our release management process ensures seamless transitions from development to production, reducing risk and increasing the likelihood of successful launches. The development teams employ automated testing, continuous integration, and continuous deployment practices, ensuring our clients in Australia and beyond get robust, reliable software product delivery solutions.
Proactive Support and Monitoring
Post-release, the commitment to quality continues with dedicated support, maintenance, and monitoring of the software. Should issues arise, our team is alerted promptly, ensuring swift resolution. At Propel Ventures, we believe in staying on the front foot of customer support. Our proactive monitoring techniques enable us to anticipate and resolve issues even before they impact the user experience.
We don't stop at solving problems. Our teams delve deep into user experience analytics, understanding how the product is performing and whether it's meeting the objectives and success measures. This analysis helps make informed decisions and design strategies for future enhancements, ensuring that your software product remains competitive and continues to deliver value to users and the business.


ADVANTAGES OF CHOOSING PROPEL VENTURES FOR STREAMLINED SOFTWARE PRODUCT DELIVERY
Propel Ventures is a trusted partner in software product delivery, offering exceptional solutions and expertise. With a focus on product delivery software and outsourced product delivery solutions, Propel Ventures streamlines the software delivery process for businesses. In this section, we will explore the benefits of choosing Propel Ventures, with a particular emphasis on access to a wider talent pool, increased speed to market, and reduced risk.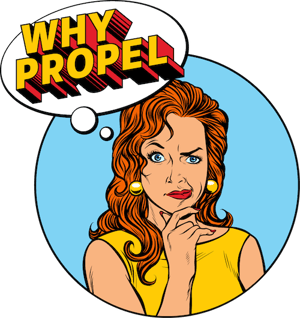 Access to a Wider Pool of Talent
By partnering with Propel Ventures for software delivery, businesses gain access to a diverse and extensive talent pool. As a reputable software development company, Propel Ventures brings together professionals with varied skills and expertise. This broad range of talent ensures that the cross-functional software delivery team possesses the necessary capabilities to meet project requirements and deliver high-quality results.
Increased Speed to Market
Propel Ventures excels in helping businesses accelerate their speed to market. With their efficient development processes, familiarity with the latest trends and technologies, and agile methodologies, Propel Ventures enables rapid software product delivery. By leveraging their expertise and streamlined approaches, businesses can gain a competitive edge by getting their software products to market faster.
Reduced Risk
Choosing Propel Ventures for software delivery mitigates risks associated with the development and delivery process. With their experience in managing development risk Propel Ventures safeguards businesses from building the wrong products for market. By entrusting software delivery to a reputable partner like Propel Ventures, businesses can minimize there feasibility, usability, viability and value risks.



Propel's professional, collaborative approach has helped Education Horizons deliver a solution that did exactly what our client needed it to. We couldn't be happier with the result.


DAVID WEICKHARDT, CHIEF EXECUTIVE OFFICER
CASE STUDY



Streamlining ReadyTech's payroll user experience with a new intuitive UI/UX design
With its commitment to helping customers navigate complexity, ReadyTech approached the Propel team to help them improve their payroll user experience for their clients in Australia and New Zealand. Propel was excited to take on this challenge and provide ReadyTech with a solution that meets their business and user needs.
The Propel Way™ to accelerate product delivery is a framework for onboarding, managing, and optimising resources that scales with you.
The key to launching a successful product lies in its product-market fit as much as the quality of the design and execution. Let's take a look at the various factors that shape a product's success and the buttons to push to maximise its ROI.
Are your teams just plodding along ticking boxes or are they turbocharging product delivery? This is the difference between a feature team and an empowered product team – and it could be the difference between product success and product failure for your business.
FREQUENTLY ASKED QUESTIONS
What does "Software Delivery" mean?
Software delivery is the comprehensive process of bringing a software product to customers, from the initial concept to the releasing the software to production. It involves stages such as gathering requirements, designing the software, developing it through coding and testing, deploying it to the production environment, and providing ongoing support to users. Following this process ensures the efficient delivery of software that meets customer needs and expectations while also providing continuous support for a satisfactory user experience.
What is agile software development?
Agile software development is a set of principles for developing software that emphasizes iterative development, collaboration, and customer feedback. Agile development teams typically work in short sprints, each of which produces a working version of the software. This allows teams to get feedback from customers early and often, which helps to ensure that the software meets the needs of the users. Agile development has many benefits, including increased customer satisfaction, reduced risk, increased productivity, and improved communication.
What is good software delivery?
Good software product delivery refers to the process of efficiently and effectively delivering high-quality software to customers. It involves practices such as agile development, continuous integration and delivery, automated testing, and ensuring security and compliance. By implementing these practices, organizations can achieve benefits such as increased customer satisfaction, reduced costs, improved productivity, enhanced innovation, and strengthened security measures. To achieve good software delivery, organizations should invest in training, use appropriate tools and technologies, foster a culture of continuous improvement, measure progress, and celebrate successes. Good software delivery is crucial for organizations seeking success in today's competitive market by delivering high-quality software to customers in a timely and efficient manner.

What is a software delivery team?
A software delivery team is a collaborative group of professionals from various disciplines who work together to deliver software to customers. This cross-functional team includes individuals with expertise in product management, product design, software development and quality assurance. By bringing together diverse skills and perspectives, cross-functional teams offer benefits such as increased collaboration, improved decision-making, reduced risk of errors, faster time to market, and enhanced customer satisfaction.
The ultimate product development guide. By Propel Ventures.
For new products to succeed companies need to increase product market fit while shortening their time to market. Download The Propel WayTM to Successful Product Development and discover how to do both.