Increase your odds of success
There is a critical window of opportunity for new products to succeed in. But you need to move quickly. If the need for the product is real, other players are likely to pick up on it, and it won't stay underserved for long. Propel Ventures can help speed up product development so you can capture the revenue share of the market in the shortest time period possible. At the same time, helping you hedge against the many risks that your new product will face, and dramatically increasing its chances of becoming the next big success story.
Reduce your development and launch risk
When entering a new market or creating something entirely new, product development needs an experienced navigator right from its inception. Technical agencies and body shops are skilled at making applications to order, but lack the strategic vision and skin in the game to course-correct if needed.
Choosing a development partner that has a high-level view of the landscape and a proven track record of bringing successful products like yours to market is key to getting it right the first time, and protecting your investment against downside risk.
We provide support from idea to launch, so we can help you accelerate when and where it's needed most.
Accelerated Development

Software development is a time and cost-intensive enterprise, and bigger teams mean bigger spend. By using Propel you don't need to permanently scale your delivery team to temporarily accelerate your roadmap. We have a robust, scalable structure in place that can seamlessly inject a specialist team fully formed and performing into the existing production flow.
Product Advisory

Is the product strategy market-ready? Having this strategy validated and market-tested before closing the deal is critical to gauging the full ROI potential of the product. With the findings from Propel's product-market fit research, we can help iterate and refine the product, optimise its features and design, and de-risk the product development cycle.
Product Roadmap

Propel can evaluate the product roadmap to determine whether the right things are being prioritised to capture the market opportunity―sorting essential features from the nice-to-haves. We can work within the portfolio business, to effectively align product management with your business strategy, ensuring every release is contributing to this vision.
Due Diligence

Before making an investment decision, let Propel Ventures take a look under the hood. We can perform the due diligence for target companies to understand the state of technology and product development, giving you visibility into the kind of technical infrastructure and resources needed to make sure the product can deliver on its promises.
Why Propel Ventures?
We're an advocate for the end user, and for the business problem to be solved at the same time. A problem we've encountered with other service providers in this space is that they tend to rush into building without fully understanding the customer and the business opportunity. Most time and cost blowouts that occur in the development cycle come from going down the wrong path without being able to see in advance how the market will respond to it.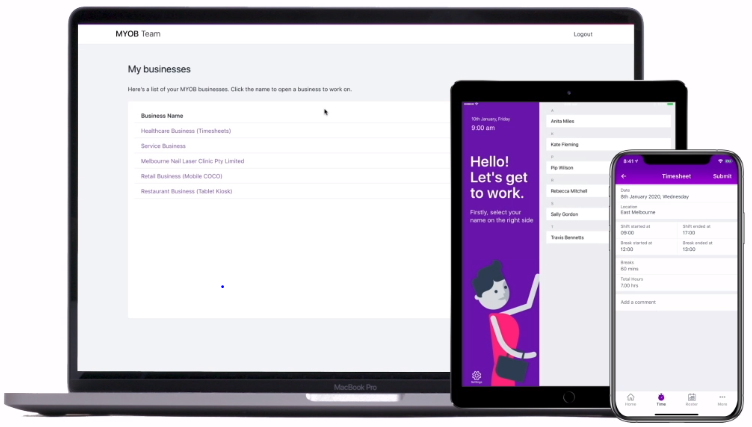 MYOB Team app
Propel designed and delivered an innovative payroll application for employees to track their time, apply for leave and review their payslips in a more streamlined and efficient manner on their mobile phones.

Through this new offering, MYOB was able to increase the price of its payroll software and strengthen its market placement. It also allowed MYOB to develop a new relationship with the millions of employees paid by small businesses utilising MYOB's payroll software.
Education Horizons kiosk
We undertook the development of a tablet-based application that could give school staff greater visibility of student movements beyond the reception area, tracking attendance at sickbay, co-curricular activities and visitor check-in.

The delivery of the new attendance kiosk within an accelerated four-month timeframe has not only removed the friction of the manual systems it supersedes, but helped Education Horizons secure a lucrative renewal of the annual license fee for a large client.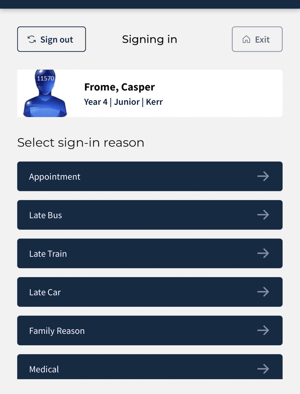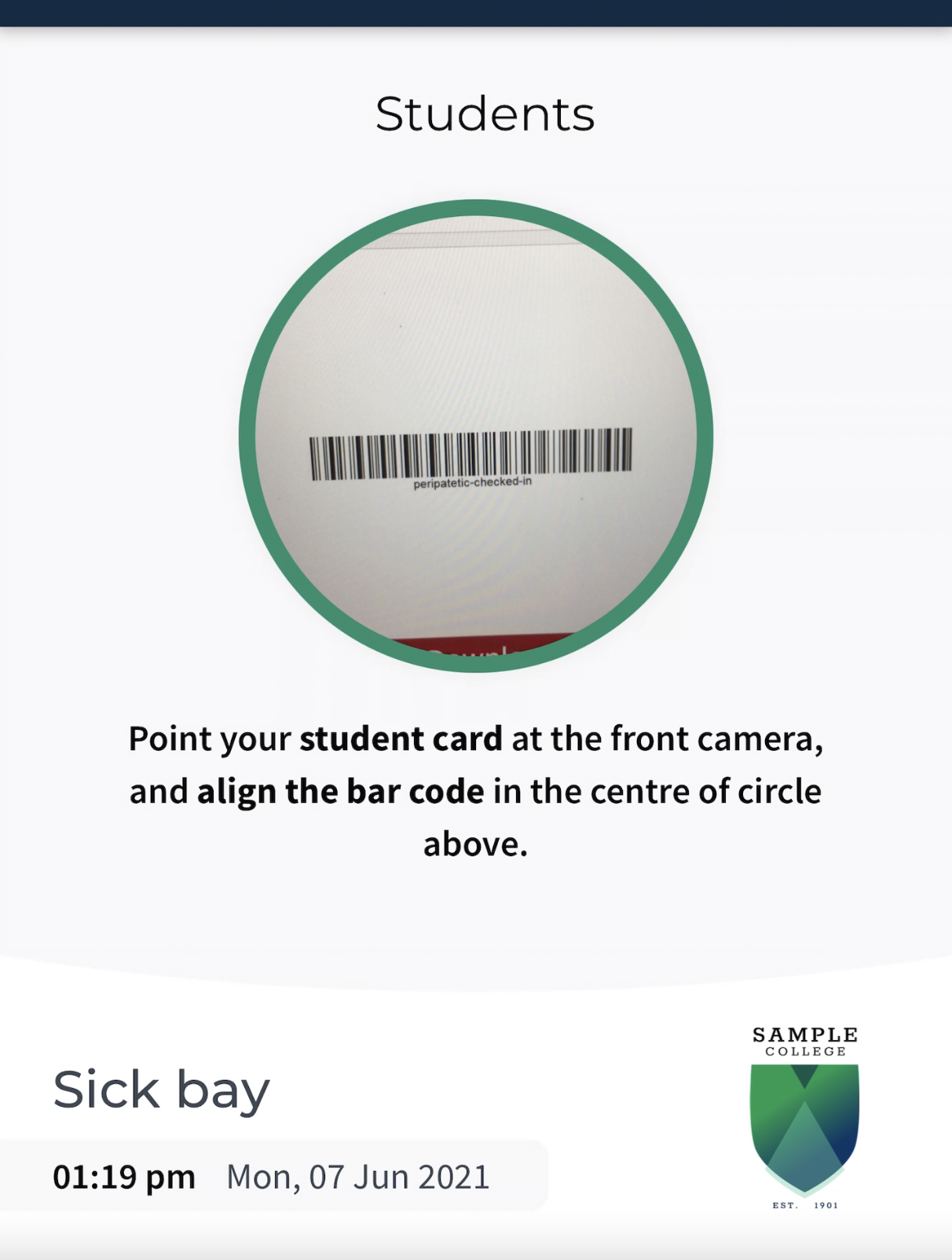 The key to launching a successful product lies in its product-market fit as much as the quality of the design and execution.
While development and consultancy firms may seem similar on the surface, the type of service they provide can vary greatly.
Powerful ways to accelerate your product delivery, while keeping a tight grip on all the factors that can cause cost blowouts or delays.
Have questions about how a development
partnership with Propel can help you?